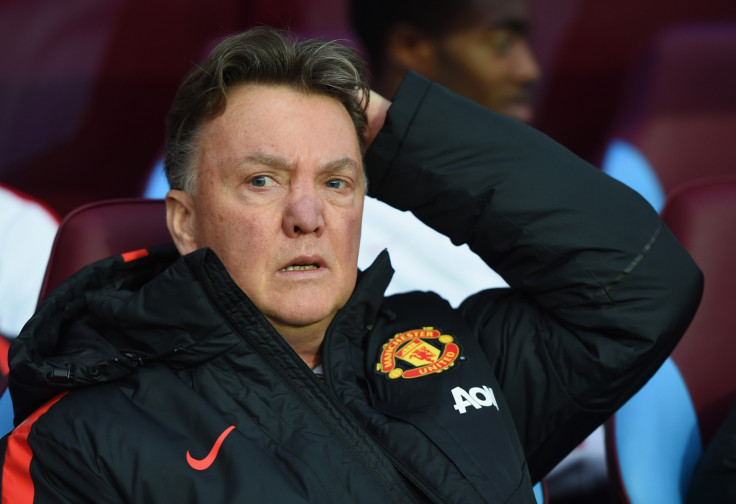 Former Manchester United striker Louis Saha claims Louis van Gaal is still looking for his best team.
The Dutchman has seen several of his players get injured on numerous occasions throughout the season, which forced the Red Devils manager to change his formation on several occasions. Despite this, United are fourth on the league table after 22 games.
Saha, who was at Old Trafford from 2004 to 2008 and won the Champions League with United, believes that the 20-times English champions are regaining the momentum they lost after a disappointing campaign last season.
"From my view, I think he is still looking for his best team and is still missing one or two players," Saha told United's official website.
"But there are very positive things to say as well because we've bought some terrific players and brought the passion back to the hearts of the fans."
"The main thing is to be up there challenging again. In some ways last year we lost momentum. This year is definitely better, more with a solid base than before."
"It is all about transition. This transition is going on now and it will take time for the manager to understand fully about the club because it is a special one. I'm sure that any manager who comes in would struggle [at first]," he added.
United are one of the few big names left in this year's FA Cup, along with holders Arsenal and Liverpool. Chelsea, Manchester City and Tottenham Hotspur are knocked out of the competition, while Red Devils face a replay against Cambridge United at home.
Saha won two Premier League titles during his time at Old Trafford. The former United striker believes Van Gaal is the right man to lead the Red Devils and has backed the Dutchman to help United win silverwares.
"I can see that the team has progressed but I think there is still a long way to go to get back to where we belong, in first spot. For sure though, it's not easy in the Premier League. There is more competition and more big players," the former United striker said.
"It is a massive challenge but I'm confident Manchester United will be up there very soon. This manager is really passionate about the game and I really hope he can bring us success," Saha concluded.