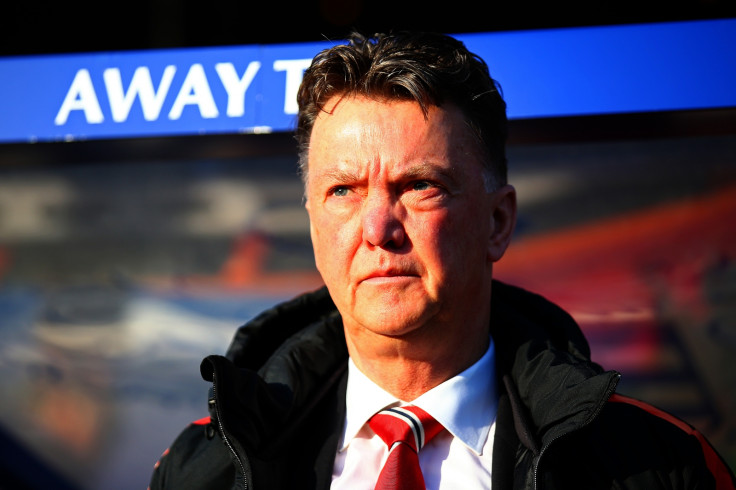 Manchester United are taking Stevanage Borough defender Ryan Johnson on trial, according to the Daily Mail.
The 18-year-old is likely to spend a week at United's training arena where he will be assessed and could enter talks on signing a professional contract with the Red Devils. The youngster was part of the West Bromwich Albion youth setup, where he spent seven years, before moving to Stevanage in search for a better deal.
He spent two years at Stevanage and impressed his way into the first team, when he was 17 years old and he played in their 2-0 loss to Bradford City.
The youngster is unlikely to make it to the first team at United immediately should he sign, but bears well for the future at Old Trafford.
The Red Devils are not averse to resorting to younger players as has been the case this season, when they played the likes of Tyler Blackett and Paddy McNair, on occasions when key players were injuried in their backline.
The Red Devils are currently fourth on the league table, only a point ahead of Arsenal, who have picked up some form, following the return of key players in the midfield.
United, however, need to keep their composure and not lose ground, if they have to qualify for the Champions League next season.
Juan Mata, among United's more influential players this season, believes that the task will not be as easy, but can be done if they put in their hearts to making an effort.
"It is going to be a fight until the end and not just between two teams, it will be between three, four, five teams," Mata said.
"This is our main objective for this season, to play Champions league football again because I think this club should always play in the Champions League.
"It's very important – not just to win the games against your big rivals, but also the weaker teams. If you want to be in the top four at the end of the season, you have to win almost every game.
"It doesn't matter if it's Leicester City or Manchester City. We have to go into the games trying to win. The next six or seven games are very important to get to a crucial moment in the season," he added.