Louis Tomlinson believes Justin Bieber was wrong to cancel his Purpose world tour. Bieber, 23, scrapped the remaining dates of the North American leg to rest after a gruelling schedule, but Tomlinson says the pop star should have "seen it through" for the sake of his fans.
Bieber had been due to resume the exhaustive 151-date tour in Arlington, Texas on 29 July, but instead the Love Yourself singer announced that the 14 final shows were cancelled. Apologising to his disappointed fans, Bieber explained that he needed to take some time out after performing for more than a year.
However, Tomlinson, 25, disagrees with Bieber's decision and suggests the Canadian superstar had a moral obligation to fulfil the last shows. Speaking to AMP 92.3 radio station on 31 July, Tomlinson said: "Obviously, you have to be in a good position mentally, but I also think, to a certain degree, when you're signing up to something, you should see it through."
Realising his privileged position, the former One Direction singer added: "There's never enough that I can say or do for the fans. At the end of the day, it's the people who are buying the records that are putting you where you are."
In December 2016, Tomlinson was praised for going through with a performance on The X Factor just days after his mother, Johannah Deakin, died following a battle with leukaemia. While singing his single Just Hold On alongside Steve Aoki, Tomlinson's voice croaked through emotions but he managed to finish his performance.
Tomlinson's comments contrast those of the always outspoken John Mayer, who applauded Bieber's decision to put his wellbeing first. After Bieber announced the news, Mayer, 39, tweeted: "When someone pulls remaining dates of a tour, it means they would have done real damage to themselves if they kept going ... We've lost so many great artists lately. I give Justin [a thumbs up] for realising it was time to call it. You should too."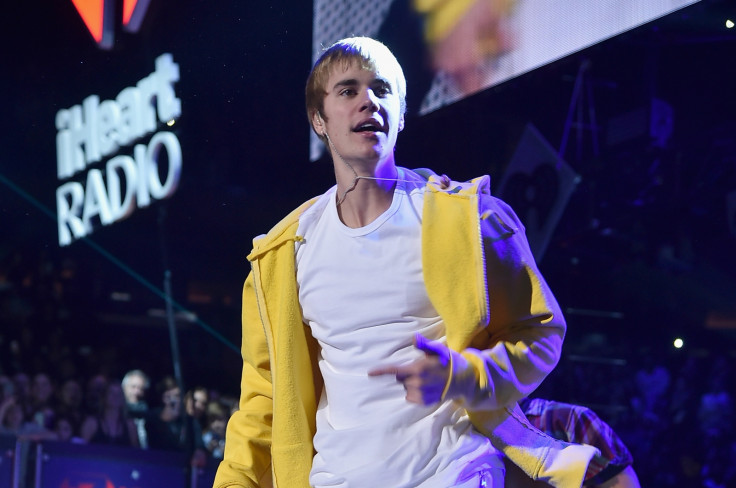 With plenty of time on his hands, Bieber is reportedly planning on strengthening his faith with the Hillsong Church. The Sorry singer has transformed his behaviour after a string of run-ins with the law and sources close to the musician say his newfound religious beliefs are the reason for his character overhaul.
However, fans soon blamed the Hillsong faith for Bieber scrapping the rest of his tour, prompting the church to respond with a statement. A spokesperson said: "The recent announcement by Justin Bieber about his tour does not involve Hillsong Church. We wish Justin the best for his future."
Bieber may not be hitting the stage anytime soon but the musician still holds fond memories of the Purpose tour as he was recently spotted walking around Beverly Hills wearing merchandise from the shows.
The pop star certainly had a good run on the trek after reportedly grossing more than an estimated $256m (£194m).