Fans of Jay-Z are not too impressed with the rapper after watching a Channel 4 documentary on his relationship and feud with Kanye West. Public Enemies: Jay-Z vs Kanye explored the close friendship between the hip hop heavyweights and their bitter fallout. However, Jay-Z emerged as the villain with the film portraying the musician as a money-hungry businessman who used West for his own gain.
Broadcast on 31 July, Public Enemies opened by charting Jay-Z's humble beginnings in the Marcy projects of Brooklyn, New York City, before depicting his epic rise to success. While his passion for the art of rapping is uncontested, the documentary showed that the 99 Problems hitmaker always had money on his mind – whether he was selling drugs or signing artists to his Roc-A-Fella record label alongside his former business partner Damon Dash.
This was even more evident when he added West, 40, to his roster of Roc-A-Fella talent in 2002. The documentary revealed that Jay-Z, 47, had no intentions of releasing West's music and simply signed him to keep his protege's hitmaking production skills in-house.
West considered them "brothers" even more than best friends but Jay-Z clearly saw their relationship as a business venture, the documentary alleges.
The programme claimed that when the Big Pimpin rapper performed a so-called retirement show at Madison Square Garden, the legendary musician said West needed to buy tickets – a retaliation for West deciding to leak his own debut single, Through The Wire, to MTV when Jay-Z shelved his music.
Many fans were aware that Jay-Z was driven by success and money – his net worth is an estimated $810m (£613m) – but Public Enemies appeared to shine a light on his raw ambition. One shocked viewer tweeted: "Public enemies just shows Jay Z only cares about Jay Z , wasn't even checking for Kanye West until Dame Dash believed in him."
Watch the Public Enemies: Jay-Z vs Kanye trailer:
Another said: "Anyone else get the impression that Jay-Z never really had any time for Kanye?"
One other viewer weighed in: "Jay Z def f***** over Kanye early on. All that built up frustration was let out in Ye's rants."
While another said: "Honestly Jay Z came across pretty s***** in that documentary. like I respect his ability but he seemed to be a user of people."
However, some felt the documentary was biased in West's favour, with one viewer countering: "So when do we hear the Jay Z side? This is all sympathetic to Kanye."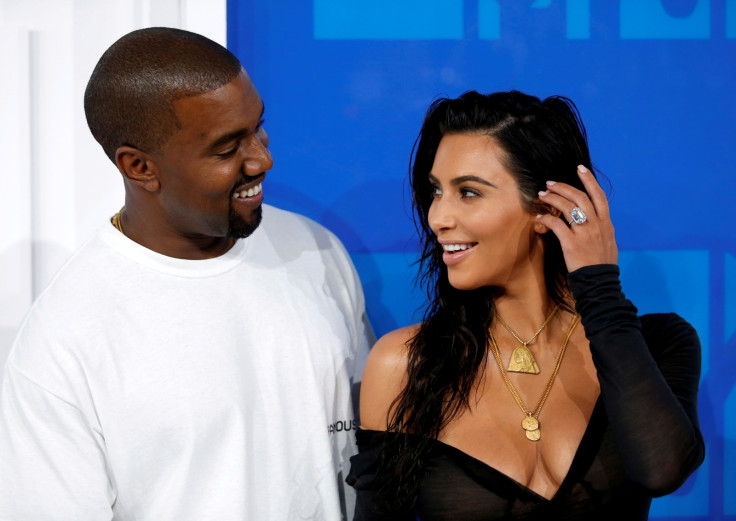 Another said: "Don't believe Jay Z would dis Kanye over the years while he helped out others especially if he was one of his top producers."
Another thorn in the rappers' friendship appeared to be West's marriage to Kim Kardashian. According to the documentary, Jay-Z and his wife Beyonce particularly distanced themselves from West when he tied the knot with the reality star and started appearing in her family's TV series Keeping Up With The Kardashians.
The film also put forward the theory that Jay-Z and West will run for presidency in 2024, perhaps for the democratic and republican parties due to their friendships respectively with the Obamas and President Donald Trump.