Louise Gray: Widow of 7/7 bombing victim jailed for stealing £43,000 of son's compensation
Mother jailed for stealing compensation money from her son given to him after his father died in 7/7.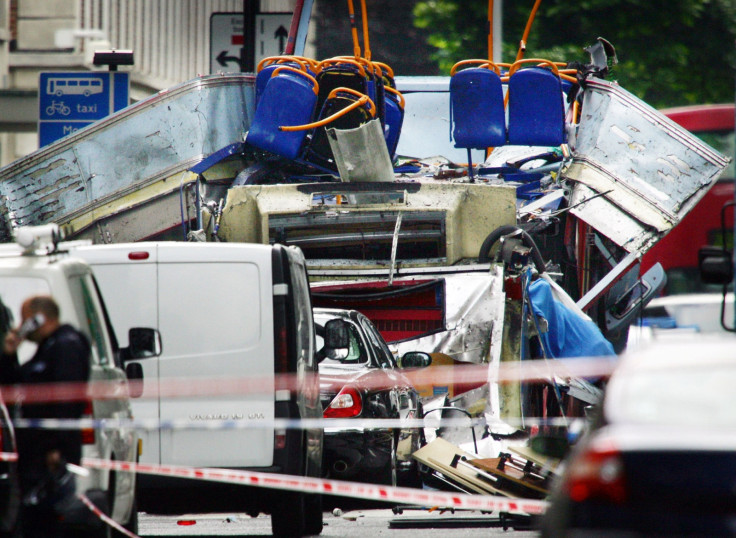 A mother has been jailed after she admitted to stealing compensation money from her son which was given to him after his father died in the 7/7 London terror attacks.
Louise Gray, widow of 2005 terror attack victim Richard Gray, pleaded guilty to stealing £43,000 from her son Adam after spending her own compensation money.
Her son was 11 years old when his father was killed in a suicide attack on a tube train near Aldersgate station. He was given £50,000 by the Criminal Injuries Compensation Authority which was placed in a trust entrusted to Gray.
However, when he asked his mother for the money to help fund a move to London aged 18, she admitted it was virtually all gone after spending it on luxury shopping trips, holidays and dinners at five-star restaurants.
Ipswich Crown Court heard how Gray, 42, moved on to taking her son's money after spending £250,000 of her own compensation pay-out.
She has now been sentenced to two years and eight months for theft.
Judge David Goodin told Gray: "The offence you have committed against your son, the trust you betrayed - a second hammer blow following the death of his father - is so serious it can only be met by a custodial sentence."
He added: "The theft of £43,000 is one thing. The theft of £43,000 by a parent from a young adult's trust is quite another, when that sum represented most - practically all - the compensation he received for his father's tragic death.
"It's an act of wickedness almost beyond belief."
Her son told the Ipswich Star in July how he has not been able to forgive his mother.
He said: "First I lost my father and now I've lost my mother. It's hard to believe this could happen to us after all we've suffered."
© Copyright IBTimes 2023. All rights reserved.