Louise and Jamie Redknapp's relationship was said to have hit a rough patch following former pop star's appearance on BBC dance show Strictly Come Dancing last year.
Louise, 42, made it to the final of the Saturday night TV staple along with professional partner Kevin Clifton.
Since then she has been inundated with job offers which according to The Sun has put a "strain" on her and Jamie's relationship.
Now, Jamie and Louise – who share sons Charley, 12, and Beau nine – have spoken out to set the record straight.
In a statement, a representative for the couple said: "Rumours of a separation are completely untrue. Louise and Jamie are looking forward to a nice weekend celebrating."
Jamie and Louise – who will mark their 19th wedding anniversary this June – were spotted enjoying a meal at restaurant Zuma in London last night during which both were sporting their wedding bands.
Some celebrities that have previously appeared on Strictly have struck up romances with their dance partners in the past, but Louise is adamant that this is not the case for her and Kevin.
She previously told of how supportive Jamie had been while she was on the show and that the so-called "curse" was the last thing on her mind.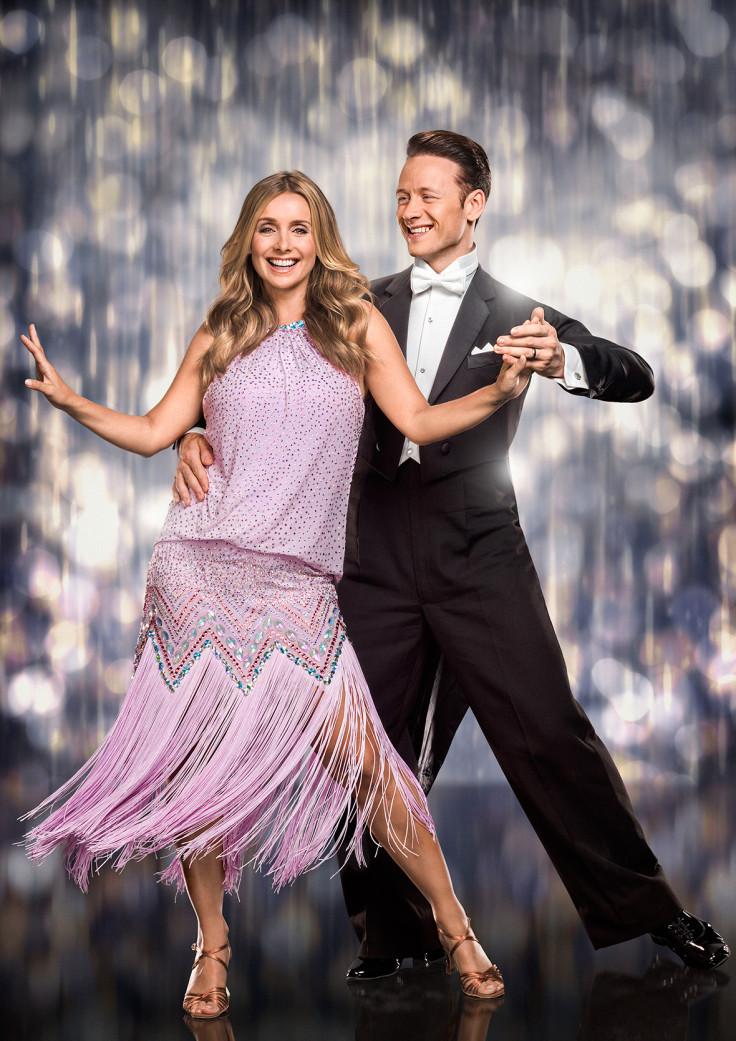 Speaking to reporters at the time, she said: "I can't get rid of him. He comes every Saturday, he's in the front row, he's in the training room.
"And I wasn't expecting that. I was expecting it would be me going off to work doing my thing. He was very happy for me to do it, he said, 'Do you know I think it's going to be great for you and I think it's about time you got back out there and showed everyone who you are and what you are.'
"I wasn't expecting him to be there every Saturday in that front row. And that has made this even more special for me, because it's something really nice to see someone you love proud of you – and it takes me back to how we were 20 years ago when we first met and I was on stage."