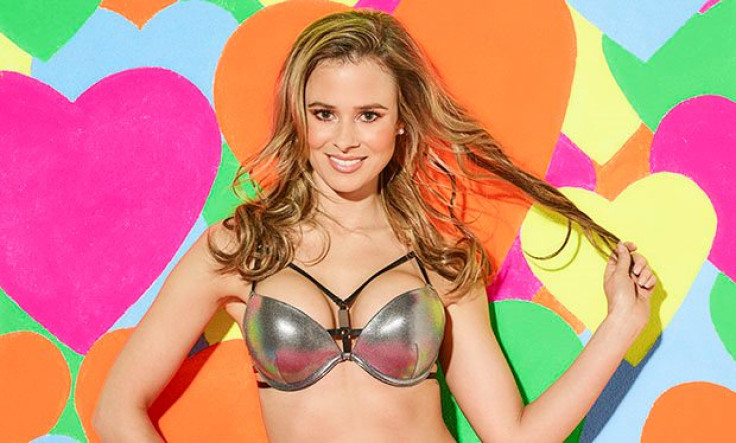 Camilla Thurlow has finally been cracked. Love Island fans were over the moon for the Scottish star as she finally proved she is in fact a "freak in the sheets" with heartthrob model Jamie Jewitt.
Camilla – who celebrated her 28th birthday in Monday night's episode (10 July) – woke up to an impressive birthday breakfast made by Jamie of avocado on toast with scrambled eggs and 'HAPPY BDAY CAM' cut into the bread. This deed earned the Calvin Klein star major "brownie points".
Later in the day, 27-year-old romantic Jamie replicated the Dirty Dancing lift with Camilla in the pool and every girl watching undoubtedly melted.
The end of the celebratory evening filled with champagne and food saw the islanders have the choice of which couple could spend the night in the Hideaway – the private room away from other housemates that is still rigged with cameras.
Camilla and Jamie were the chosen couple and what happened next remains uncertain – but we'll soon find out in tonight's episode.
After Camilla went upstairs to get changed and spray perfume in her knickers, Jamie found her irresistible in the private room and after a discussion about books, he was seen on top of her in the dark as the pair giggled.
Before going into the Hideaway, Camilla said: "It's definitely important that Jamie and I have some kind of alone time to see how things go when it's just the two of us."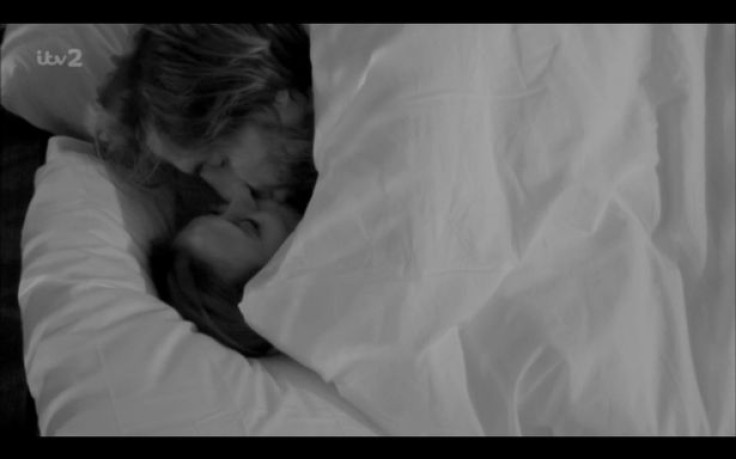 Fans went wild as Camilla finally went to the next level with a Love Islander, with one viewer writing: "Watching camilla getting it on with Jamie in bed was like a parent watching their kids ride a bike without stabilisers".
Another added: ""He's talking about the patriarchal society." The precise moment Camilla decided Jamie was the man for her."
"Jamie is the perfect Prince after those frogs for camilla @LoveIsland #goodthingscometothosewhowait" a third wrote.
Others weren't so happy for the couple, with some criticising Camilla's tactics with former partner Jonny.
Someone else wrote: "so camilla was all pushing away Jonny acting all prim. Soon as Jamie comes day later, in bed all over him #loveisand".
Another viewer added: "So Camilla got upset cos she kissed johnny without knowing his political views yet jumped into bed with Jamie knowing him for a few daysok."
Meanwhile, Grime star Stormzy had his own opinion on last night's show, tweeting: "Love island gotta spice it up I'm tryna see someone go home".
Perhaps his wish will come true in tonight's episode...
Love Island continues tonight (11 July) at 9pm on ITV2.