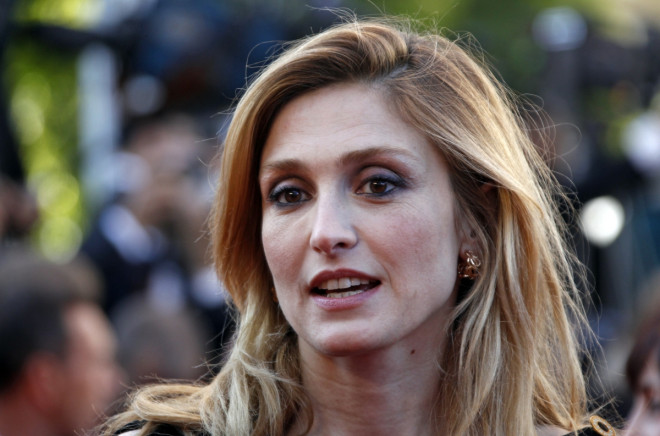 French President Francoise Hollande and his lover Julie Gayet are resorting to texting each other to keep out of the global spotlight, it has been claimed.
President Hollande was plunged into an unprecedented sex scandal when he was photographed by French Closer magazine leaving Gayet's flat in Paris on a motorbike after an apparent tryst in January.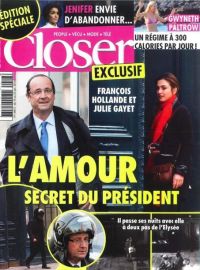 Since then the pair have been keeping out of each other's way but it seems they cannot resist the odd text, according to gossip magazine Paris Match.
"It's big love even if they are discreet," an unnamed friend told Paris Match.
It comes as Gayet is in the process of suing Closer magazine for €50,000 in damages for breach of privacy.
Her lawyer Maitre Jean Ennochi appeared in a court outside Paris this week to say the pictures published by the magazine violated "the most intimate side of her [Gayet's] privacy" and turned her into paparazzi prey.
The actress hid in her flat in Paris "for a long time" after the scandal broke in January, he said.
"The first time she went out, she was attacked by a veritable hoard of photographers who followed her to the chemists and to the supermarket, gluing themselves to the supermarket window when she was inside."
Ennochi said she had "suffered and still suffers on a daily basis" because of the photographs.
Closer magazine, however, defends its decision to publish the article and photographs on the basis that the clandestine meetings raised concerns about the President's security and the affair was in the public interest.
Laurence Pieau, the editor of French Closer, said the magazine had only published information that had been doing the rounds in "dinner parties ... and being laughed about in television studios" for several months.
"We did our duty as journalists in giving exact information that the public had a right to know," she added.
The court is expected to announce its decision on 27 March.
Soon after the scandal broke Hollande dumped former French First Lady Valerie Trierweiler who spent a week in hospital on hearing the news.