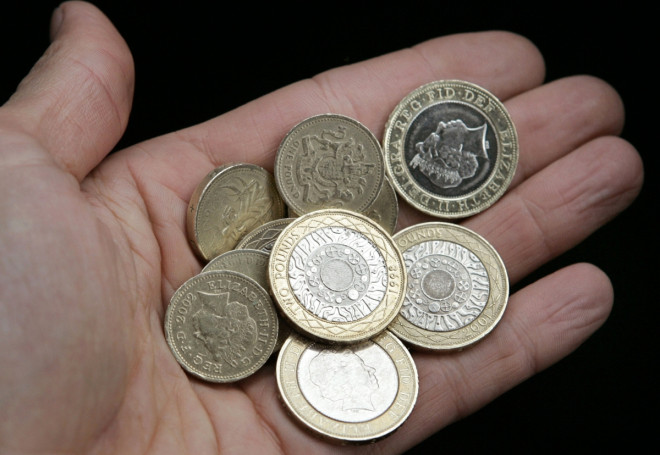 The UK's cost of living debate has heated up as the man who first implemented the National Minimum Wage warned that it is no longer strong enough to tackle the country's low pay problems.
Professor Sir George Bain, the founding chair of the Low Pay Commission which recommends the rate of the minimum wage, argued that the NMW has been a "clear success" in the first 15 years of its life but that the policy now needs strengthening to keep it effective and relevant for the future.
The rate, which now stands at £6.31 an hour for workers 21 and over, came into force in April 1999 under Tony Blair's New Labour government.
Bain, who is also heading up a review of the policy's future at the thinktank the Resolution Foundation, said that while the NMW has been "highly successful" at lifting most people out of extreme low pay, it has not had the upward "ripple effect" that many expected.
The professor argued that the consequences of this are that many workers earn just above the minimum wage but still too little to get by.
"The minimum wage has been a clear success but the world has changed in the fifteen years since it was introduced," Bain said.
He added: "We now know the policy has not caused unemployment, and there is broad political support.
"But with more than one in five workers in Britain suffering from low pay, it's time to talk about how we strengthen the minimum wage for the years ahead."
The Resolution Foundation said around 1.2 million workers are paid the minimum wage (or within 5p of it).
Above that level however, a further 1.4 million workers earn no more than 50 pence above the legal hourly minimum.
In total, five million workers remain low-paid. The official definition of low pay is earning below two-thirds of the typical hourly wage – which currently means someone earning less than £7.71 an hour is low paid.
The thinktank's interim report called on the UK government, among other recommendations, to broaden its work on low pay beyond the minimum wage by setting an "explicit ambition" to reduce the share of workers who are low paid.