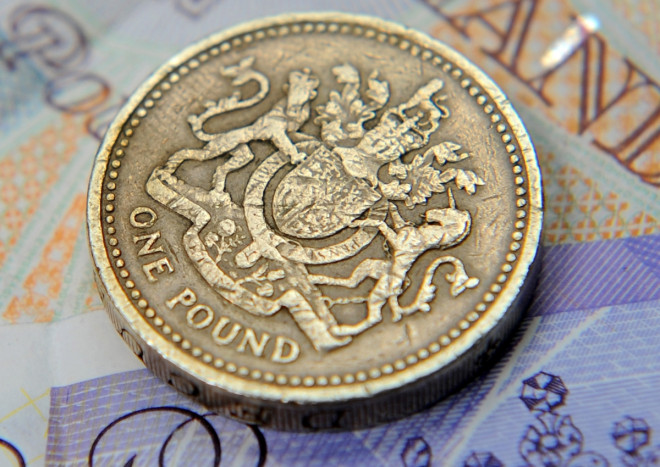 UK workers witnessed a hike in pay at the end of last year, suggesting that real pay may now be increasing thanks to a "New Year bounce".
According to human resources firm XpertHR, which analysed 115 major pay settlements, median pay awards for UK employees in the three months to the end of January 2014 reached 2.4% – significantly above the 2% increase recorded throughout most of last year.
The research also revealed that the middle half of all pay deals fell between 1.6% and 2.8%, though 13.8% of pay awards were pay freezes.
"Employees will be looking for a sustained increase in pay awards after several years of no, or low, increases, but many employers are likely to still be waiting for signs of sustained economic growth," said Sheila Attwood, pay and benefits editor for XpertHR.
"Although the outlook is for higher pay awards in 2014 than in 2013, below RPI inflation increases are a distinct possibility for many employees."
The study also found that median public sector pay awards continued to be covered by the average 1% pay award stipulated by government.
Manufacturing and production employers record a higher median pay award (at 2.5%) than the services sector (2%).
The figures comes after the Office for National Statistics revealed that the UK's CPI inflation rate dipped to 1.9%, below the Bank of England's 2% target.
The research body also recently recorded that the country's total pay rate hit 1.1%, meaning the average weekly wage is now £478.
The data suggests the cost of living in Britain is easing as pay begins to catch up with the cost of goods.