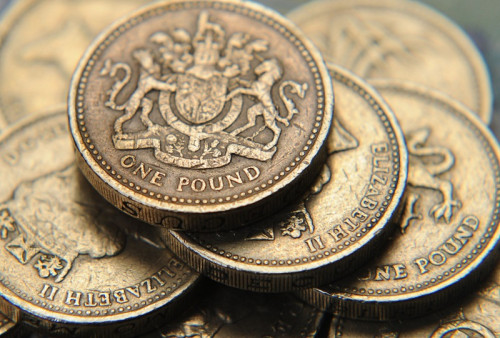 The UK government's minimum wage cheat hotline received a record number of complaints after a 22% reduction in staff.
According to a Freedom of Information Request obtained by IBTimes UK, seven government employees worked on the Pay and Work Rights Helpline between September 2012 and September 2013.
The document also disclosed that the hotline received a record amount of complaints (3,750) over the same period.
The free and confidential helpline, which was launched in September 2009, passes complaints over to HM Revenue and Customs (HMRC) to investigate the claims.
The service also offers employees and employers some advice on the National Minimum Wage (NMW) and employment rights.
Between September 2011 and September 2012 the number of staff working on the hotline was cut by nine to seven – representing a 22% reduction in the service's workforce [Fig 1].

"The fact that the number of complaints are in their thousands and rising shows that then the helpline is a vital service," said a Trades Union Congress (TUC) spokesperson.
"We are concerned about the reduction in staffing and we think that the helpline needs more resources rather than less.
"It is vital for vulnerable workers that they are told their rights, can get access to receive proper advice and get help with enforcement."
But a Department for Business, Innovation and Skills spokesperson said: "The Pay and Work Rights Helpline is well resourced to deal with the number of calls it receives, which averages 55,000 per annum.
"Complaints represent only a small part of the calls they handle.
"Helpline staff gather the details of any complaint and pass them on to the relevant enforcement bodies that are part of the Helpline.
"This successful system resulted in 708 employers facing penalties totalling more than £776,517 last year alone."
HMRC had not responded to a request for comment at the time of publication.
The figures come after the UK government pledged to crackdown on minimum wage cheats by "publicly naming and shaming" them.
HMRC will also send out letters to 200 employers who have recently advertised unpaid internships.
The letters will warn businesses that HMRC will be carrying out a series of targeted checks to make sure that employers who have advertised internships are paying all their workers the correct NMW rate - which currently stands at £6.31 for over 21-year-olds.