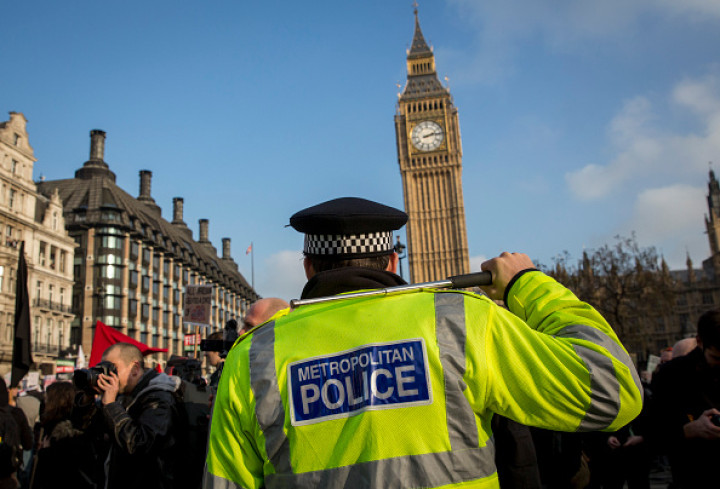 Police forces across England face being slashed after a London School of Economics (LSE) report predicted spending on front-line policing would fall by one fifth.
The LSE has analysed how spending cuts were split from April 2010 to April 2014 and projected where spending cuts could fall until April 2019.
Speaking on BBC Radio 4, Tony Travers, of the LSE, said "Those services that are not protected within local government, notably highways - thus there are more potholes - housing, culture, planning, things like that, they've all been cut substantially and all the evidence suggests that will continue to be the case."
The outlook means councils could cut spending on roads, transport and housing by 40% over the same period, while spending on adult social care could plummet by 8%.
And even thought there is a general election next year, Travers said the axe would fall regardless of who was in power.
However, the findings were rebutted by local government minister Kris Hopkins.
"We disagree with this analysis, given it excludes £2.5bn a year of new additional public health funding for councils," she responded.
"Leaving aside schools due to the move to academies, council spending has increased under this government in cash terms."