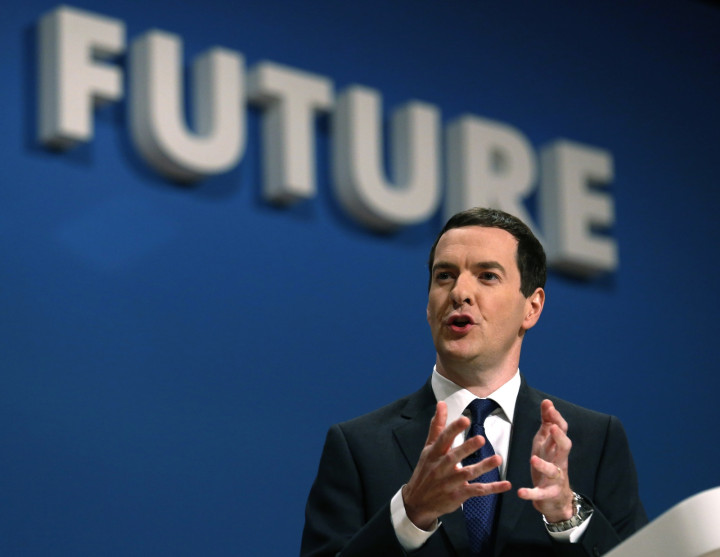 UK Chancellor George Osborne will have a tough time helping the country meet its full year borrowing goals after the British government's debt jumped in the first half of this tax cycle.
According to the Office for National Statistics, borrowing rose by 10% in the last six months, compared with the same period last year, while borrowing for September increased by 15.3%.
Economists predicted a rise in borrowing for September at £10.5bn (€13.3bn, $17bn) however the ONS data revealed it reached £11.8bn for the last month.
Overall, for the first six months of the tax year, public sector net borrowing, excluding state-controlled banks, hit £58bn.
Britain's opposition, the Labour party, predicts that the current government will break its promise in reducing public sector debt by the end of the tax year.
"These figures are a serious blow to George Osborne. Not only is he set to break his promise to balance the books by next year, but borrowing in the first half of this year is now 10% higher than the same period last year," said Chris Leslie MP, Labour's Shadow Chief Secretary to the Treasury.
"As the Office for Budget Responsibility (OBR) said last week, stagnating wages and too many people in low-paid jobs are leading to more borrowing.
"Labour will balance the books and get the national debt falling as soon as possible in the next Parliament, but we will do so in a fairer way."