The London School of Economics (LSE) has said that its foreign academics have been barred from advising the Foreign Office on Brexit. The esteemed university has been advising ministers on Brexit issues following the UK's decision to leave the EU on 23 June this year.
But now, the LSE says, the leader of a project has been informed that only UK passport-holders should be involved in talks on national security and foreign trade. It is understood that up to nine LSE academics specialising in EU affairs have been briefing the UK government.
The LSE interim director Prof Julia Black said in an internal school update that the world-renowned university will "stand by" its academics on the issue. She said: "Whilst the Foreign Office has long had a rule restricting the nationality of employees or secondees, the extension of the bar to advisory work seems to be new.
"However, it is for the Foreign Office to determine what its national security arrangements are, and their legality, not for us. We are standing firm to our principles of academic independence and valuing our truly international community of scholars. We will continue to stand by our colleagues and we strongly value the work that you all do".
Scholars have since questioned whether the ruling was even legal under anti-discrimination laws while former Liberal Democrat leader Nick Clegg said the stipulation was "baffling".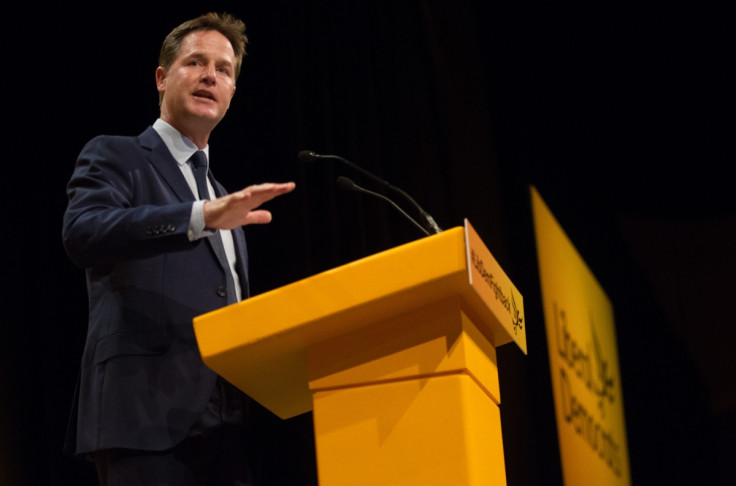 He said according to the BBC: "It is utterly baffling the government is turning down expert, independent advice on Brexit simply because someone is from another country. This is yet more evidence of the Conservatives' alarming embrace of petty chauvinism over rational policymaking."
Sara Hagemann, a Danish national, an assistant professor at LSE who specialises in EU policymaking processes, EU treaty matters, the role of national parliaments and the consequences of EU enlargements, was told she could not work on future projects concerning Brexit.
Despite the claims the Foreign Office has stated that nothing has changed following Brexit. A spokesman said: "The FCO regularly works with academic institutions to assist in its policy research, and nothing has changed as a result of the referendum.
"It has always been the case that anyone working in the FCO may require security clearance depending on the nature and duration of their work. Britain is an outward-looking nation and we will continue to take advice from the best and brightest minds, regardless of nationality."
Speaking to the Guardian, Simon Cox, a migration lawyer at the Open Society Justice Initiative, said that although it might be possible for the Foreign Office to legally restrict advisers the way the situation has been handled was "beyond disrespectful, and in a worryingly xenophobic context".