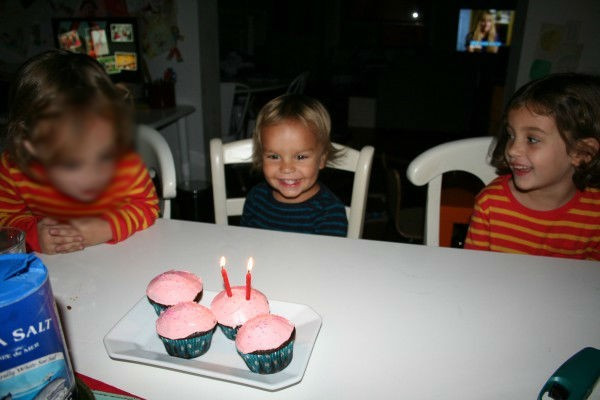 Yoselyn Ortega, a New York nanny who stabbed two young children in her care to death, snapped when she could no longer deal with emotional and financial problems, her sisters have said.
Ortega, 50, turned the knife on herself after murdering Lucia, six, and Leo Krim, two, the children of CNBC media executive Kevin Krim. She is in hospital in a critical condition.
Celia Ortega, the nanny\'s sister, told the New York Post: \"She snapped. We don\'t understand what happened to her mind.\" She had also recently told Juan Pozo, who rents a room from the Ortega family, that her sister had said she \"felt like she was losing her mind\".
It was also reported that Ortega had visited a psychologist. Police said they are unaware of her having a history of psychological problems, but were investigating whether she had sought treatment recently.
Paul Browne, a police department spokesman, said: \"Apparently, over the last month she was not herself.\"
According to friends, Ortega had recently had a financial setback and moved out of her apartment in the Bronx and into her sister\'s house.
Ruben Rivas, a neighbour of the Krim family, said Ortega appeared to have aged in recent weeks and had lost weight.
Miladys Ortega, who lives in the Dominican Republic where Ortega originates from, said her younger sister \"loved\" the children. The Krim family had even visited Miladys Ortega and stayed with her in the Caribbean island.
She told the Associated Press: \"Those children were here. They were happy, running, playing.
\"Yoselyn always was a normal person. When she was a child, she played, always played a lot. As an adult, she dedicated herself to working. She was always working.\"
Investigators are waiting to question Ortega. She had worked for Marina and Chris Krim for two years.
Michelle Person, a local nanny, said: \"You just feel like it was the kid that you were taking care of, too. It\'s horrible.\"
Another nanny, Karen Henry, said: \"Parents are looking at you as though you\'re responsible for what happened.\"
Leo and Lucia were found by their mother after she returned home from taking her three-year-old daughter Nessie to a swimming lesson.
The children had been stabbed to death in the bath. They were pronounced dead at hospital.