India: Mother Helps Father and Son Rape Daughter for Nine Years
Brother of rape victim claims he was fully aware he was raping his sister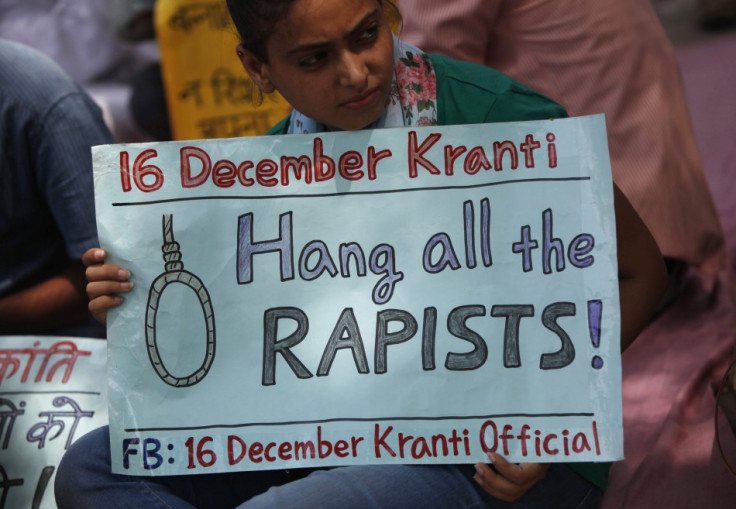 In a shocking incident, an Indian woman says she was raped repeatedly over a nine-year period by her father and brother. And her mother was aware of her trauma. The horrific story played out in the city of Lucknow, the capital of the northern Indian state of Uttar Pradesh.
The victim (Indian laws forbid the use of names, to protect identities) is a beautician by trade and she revealed details of her tragic ordeal to Akhilesh Yadav, the Chief Minister of the state.
The minister was meeting members of the public at the time.
According to the young woman, her mother was aware of the brutal situation and, worse still, actively aided her husband and son in the affair. The victim claims she was coerced into submission.
"I complained to my mother about it (sexual abuse), but mother told me to keep quiet as the incident, if exposed would bring shame and disgrace to their family," she told local publication India Today.
The Daily News and Analysis (DNA) report has more horrible details. It is believed the young woman was impregnated by one of her rapists and she was subsequently forced to consume contraceptive pills. The pregnancy was summarily aborted.
Local reports confirm the father, mother and brother have been arrested on orders of the minister. And in a chilling confession, her brother was quoted as saying: "I was not under the influence of anyone or anything... I would work and on my days off, she would be alone at home and I would force myself on her."
© Copyright IBTimes 2023. All rights reserved.