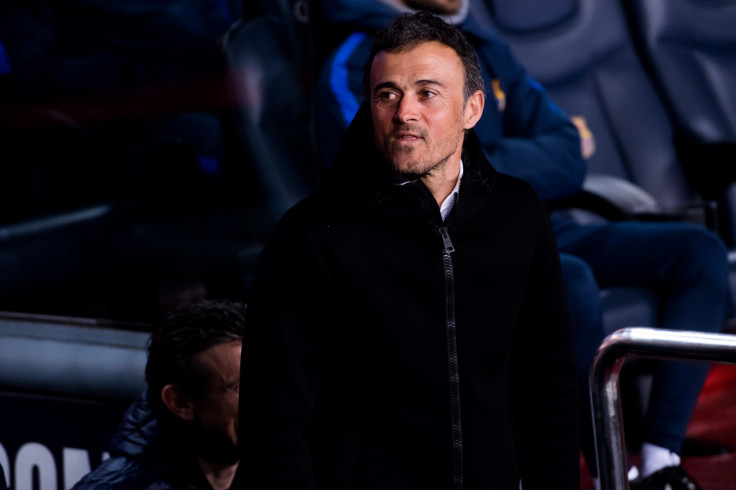 Barcelona should never be written off; it sounds just like an empty platitude and the biggest cliche in Spanish football. The club managed by Luis Enrique has risen like a phoenix from the flames after a disappointing first half of the season, full of controversy, rumours and gossip.
They still have many problems to solve, mainly in the midfield, but when it comes to defusing speculation, releasing the club from pressure and keeping the squad focused, Enrique set a shining example. His decision to leave at the end of the campaign came after the game against Espanyol.
The club will have a new manager by July, but this has nothing to do with Enrique. Even the players seem to have had a weight lifted off their shoulders. This was clear during the 5-0 win against Celta Vigo, where Lionel Messi, Luis Suárez and Neymar were back in full force for Barcelona. Eduardo Berizzo, Celta's manager, admitted that "Barcelona performed nearly at their top level and it is difficult to explain it".
Despite Real Madrid still holding the upper hand in the La Liga title race, but they remain under pressure. In fact, the Catalans' recent numbers are such that two all-time Spanish records are within reach.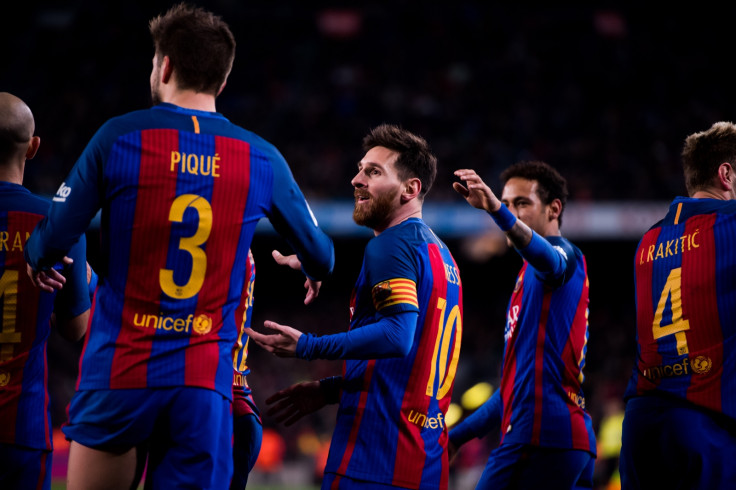 76 goals in 26 games. The MSN is back
"Who is the manager of the best Real Madrid team in history? That is me. I am the one," said Jose Mourinho in 2012 after a campaign when the club scored 121 goals and claimed 100 points.
After the superb victory against Celta, Barcelona have now scored 76 goals. After so many highs and lows this season, they can not only lift the La Liga title, but also they are close to overcoming Mourinho's milestone: they need 44 goals in 12 games, an average of 3,66 per game. They are already averaging four, and now, according to Berizzo, they have rediscovered their "magic".
The triple double
Furthermore, only two sides have won the Spanish league and cup double twice in a row. Barcelona (51/52-52/53 and 14/15-15-16) and Athletic Bilbao (29-30 and 30/31). But never has a club has been able to win the double in three consecutive years. Not even Pep Guardiola's all-conquering Barcelona, considered as the cub's best ever team.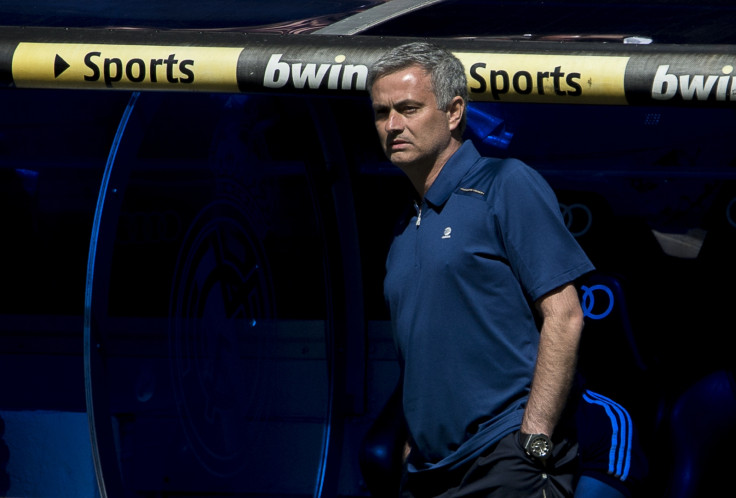 Enrique can end his tenure at Barcelona achieving a unique milestone that would turn his squad into the most dominant ever in Spanish football. Their chances of beating this record rely mainly on two games: the Copa del Rey final against Alavés - they won 6-0 at the Mendizorroza Stadium in February - and La Liga clash against Real at the Bernabéu, which is scheduled for late April.
The unfair world of football
It might be true that Enrique has been unable to continue with Guardiola's tiki-taka style, considered by many as "art". But what he has achieved, no matter if Barcelona set records between now and the end of the season or not, is within the reach of the very few.
Many were surprised, or even angry, when Claudio Ranieri was sacked less than a season after his miracle title win with Leicester City. Though Enrique made his own decision, world football is turning into an even more irrational business.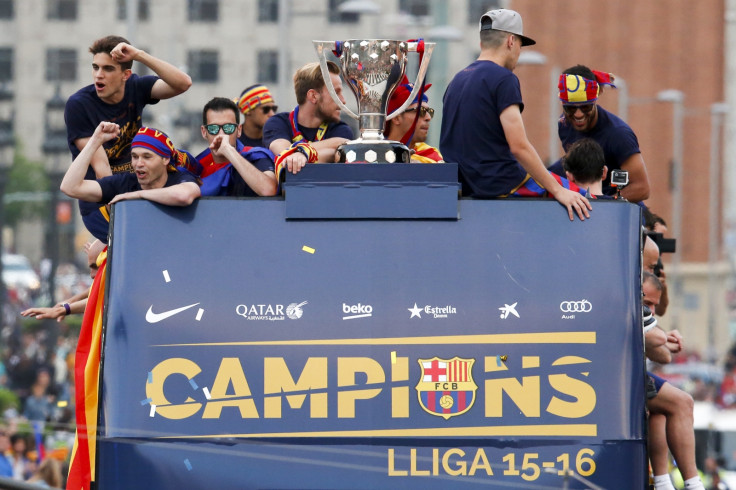 The Barcelona manager has lifted eight out of the 10 titles at stake during his tenure. The Champions League looks a bridge too far this season: they trail 4-0 to Paris Saint-Germain after the first leg, a deficit no side has overcome in the competition. But despite all the highs and lows, the controversy, constant criticism towards Enrique and Real's outstanding season, Barcelona can win La Liga and the domestic cup to give Enrique a record of 10 trophies from 13 competitions.
However, there is no unanimous desire to keep him in the club. What do fans and press expect from the next Barcelona manager? Does marketing and personal relationship matters more than results? Is it just that in modern football we just get bored of watching the same faces after a while?