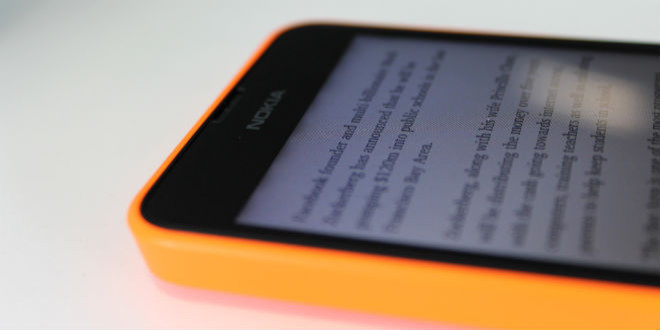 Lumia 830 is one of the rare smartphones to have become the talk of the town even before its official launch. One important aspect for this trend is the 'Nokia by Microsoft' branding that the smartphone is expected to feature.
There have been intense speculations earlier about the new branding, and now the latest report published in Windows Phone Central adds meat to earlier reports about the new branding.
According to the Windows Phone Central report, Lumia 830 with the new 'Microsoft Mobile' brand name has passed through a Brazilian certifier (similar to the FCC in the US), and going by leaked images of this device, the Nokia logo is still predominantly seen on the front.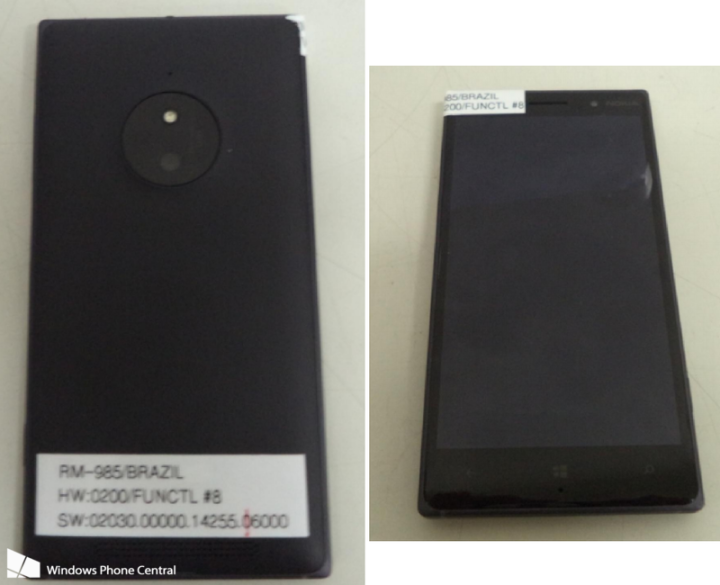 This device has a model number RM-985, and is expected to get the official Lumia 830 nomenclature during its release.
Going by the latest reports, the Nokia logo upfront is a seemingly smart strategy by Microsoft to retain hardcore Nokia loyalists, and those who have grown up seeing the Nokia label.
However, the legacy Nokia label (after Microsoft branding) should disappear in future Lumia 830 iterations (once the first generation Lumia 830 goes official with the Nokia logo upfront).
Technical Specifications of Nokia by Microsoft's Lumia 830
Although not official, the Lumia 830 is highly expected to feature above-average mid-range hardware aspects.
In terms of tech specs, the USP of the Lumia 830 should be its expected 13 MP primary camera that promises a comparatively better photography experience.
Lumia 830 is also expected to have a 4.7in display, run the Windows 8.1 operating platform, and be driven by a Qualcomm Snapdragon 400 processor with 1GB RAM.
A 5MP front camera is also rumoured to adorn the smartphone. This snapper should give people obsessed with capturing photos of themselves something to cheer about.
Release Date
Microsoft is holding an event on 4 September in Berlin, where the Redmond-based company is likely to officially launch the Lumia 730 mid-ranger. Expectations are rife about the company officially showcasing the Lumia 830 along with the Lumia 730, on 4 September.
Pricing
Although the price tag aspects are yet to surface, we expect the Lumia 830 (by virtue of its 13MP camera) to have a comparatively higher pricing.