Owners of Oceana nightclubs, Luminar Leisure, has gone into administration as the company said its banks would not extend a recent period of leniency, due to end on Friday.
Luminar Leisure - which runs Liquid, Oceana, Project, Fuzzy Logic, Love Social, Vibe and Lava Ignite clubs across the UK - said that it has "no option" but to call in administrators, and has asked for its shares to be suspended immediately.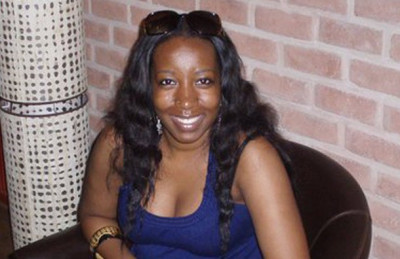 The news comes just days after 22-year-old student Nabila Nanfuka died in a "stampede" at a Lava & Ignite club in Northampton after clubbers rushed to exit the venue following an announcement that coaches were leaving to take them home. The incident also caused two other women - aged 19 and 21 - to be injured.
The group - which employs 3,000 full- and part-time employees and operates 75 venues, said it has been left with no option but to call in administrators, but it declined to say when they would be appointed.
Luminar recently reported losses of £198 million in the year to end February - according to the Press Association - as sales dropped by 19 per cent to £137 million.
Attempts to encourage more business recently included the addition of WooWoo cocktails bars next to some of its clubs - such as Oceana in Kingston-Upon-Thames - and running more student nights and live DJs to refresh appeal.
Based in Milton Keynes, the group recently put itself up for sale, but only received offers for part of the business and said these were not sufficient to generate a return or its shareholders.