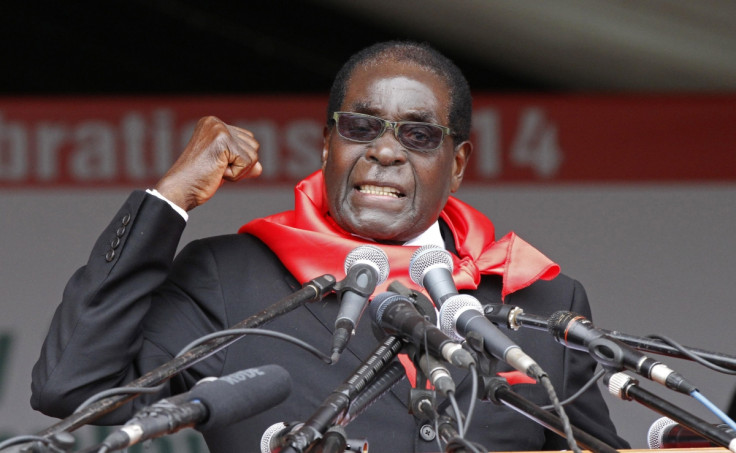 Robert Mugabe's homophobic remarks
Zimbabwe's President Robert Mugabe has backed Uganda's anti-gay law which advocates life imprisonment for homosexual offences.
Mugabe spoke against homosexuality during the wedding reception of his daughter Bona.
"The human right you have as a man is to marry another woman, not to get another man to marry, we refuse that," he said.
The 90-year-old president then added that he wanted to have more information about a Zimbabwean association of gay and lesbian people, as he had only just been made aware of its existence.
"I understand we have a group of homosexuals in this country. I didn't know until I was told the day before yesterday."
The leader had previously described gays and lesbians as lower than pigs and dogs.
Mugabe also called UK Prime Minister David Cameron "satanic" for his suggestion to cut aid to countries which persecute homosexuals.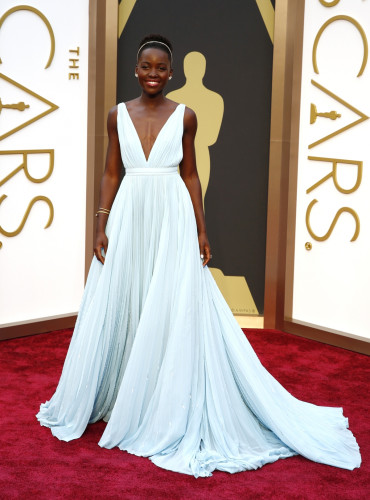 Oscar winner Lupita Nyong'o is a positive role model for black girls
Kenyan actress and Oscar winner Lupita Nyong'o revealed she received a letter from a fan who thanked her for the positive influence the Hollywood newcomer had on her.
Nyong'o read part of the letter out during a speech she gave at Essence magazine luncheon in Hollywood: "Dear Lupita, I think you're really lucky to be this Black but yet this successful in Hollywood overnight.
"I was just about to buy [Cameroonian pop star] Dencia's Whitenicious cream to lighten my skin when you appeared on the world map and saved me."
Dencia - who has been strongly criticised for promoting skin whitening cream Whitenicious - did not like the comments and took to Twitter.
"Every year the Oscars use 1 black scape goat 2 fool blacks 2 support them, this is ur year" she wrote in one tweet.
Malawi urged to end child marriage
The government of Malawi should increase efforts to end widespread child and forced marriage, or risk worsening poverty, illiteracy, and preventable maternal deaths in the country, Human Rights Watch said in its Child Marriage in Malawi report.
According to government statistics, half of the girls in Malawi will be married by their 18th birthday, with some as young as nine or 10 being forced to marry, HRW said.
The practice violates the rights to health, to education, to be free from physical, mental, and sexual violence, and to marry only when able and willing to give free and full consent.
"Malawi needs to set a lawful minimum marriage age to protect girls from the abuse, exploitation, and violence that results from child marriage," said Agnes Odhiambo, Africa women's rights researcher at Human Rights Watch.
"President [Joyce] Banda should ensure a lasting legacy for her first term in office by passing the Marriage Bill, which supports the rights of Malawi's girls and women."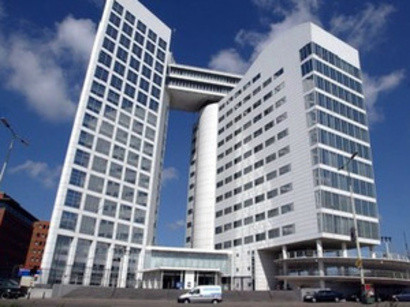 Congo warlord Katanga convicted for war crimes
The International Criminal Court has convicted Congolese ex-militia boss Germain Katanga of being an accessory to war crimes and crimes against humanity committed during the 2003 Bogoro village massacre.
Katanga was convicted of murder, rape, sexual slavery and using child soldiers in the conflict.
"The chamber by majority finds Germain Katanga guilty... of complicity in the crimes committed on February 24, 2003," said judge Bruno Cotte.
Bogor village was attacked on 24 February 2003 by rebel group Nationalist and Intergralist Front (FNI), which included children under the age of 15.
During the attack, at least 200 people lost their lives.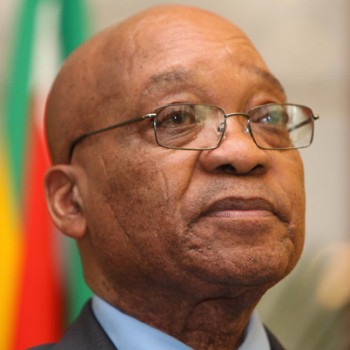 South Africa's Zuma gives elderly man £56 to buy groceries
South African President Jacob Zuma has given a man near Pretoria R1,000 (£56) to buy fruit and vegetables.
Ezekiel Senyolo had asked Zuma to assist in bringing the population water and flushing toilets.
Zuma promised to help develop the area.
"He is a king, you can't touch him," Senyolo told Times Live. "He gave me money to buy groceries and eat."
Zuma was arrested in 1963 accused of conspiring against the then Apartheid regime; he was elected president of South Africa in 2009.
Zuma has been married at least six times and is believed to have more than 20 children.