Lyft staff 'bragged about stealing data of porn stars, actors and Mark Zuckerberg'
Suspected Lyft insider said staff could stalk, snoop and spy on passengers.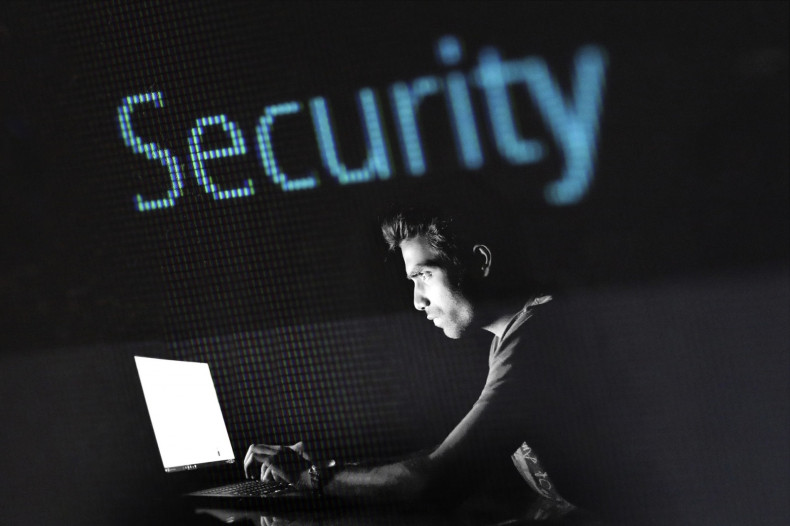 Privacy violations at ride-hailing companies may not be limited to Uber, as multiple sources claimed this week that Lyft staffers have previously spied on passengers.
The firm says an investigation has been launched in an attempt to verify claims of data misuse by a current or former employee who took to the anonymous workplace app 'Blind' on Thursday (25 January) to complain about a plethora of alleged information abuses.
He or she said that Lyft employees could use the company's software to look-up former lovers and uncover details about attractive ride-sharers.
One staff member, the whistleblower claimed, had boasted about accessing the phone number of Facebook CEO Mark Zuckerberg.
The insider wrote online: "I've heard at least one employee brag about having Zuck's phone number from using our data. Another employee has bragged about collecting the info of Hollywood actresses and porn stars. This just feels irresponsible to me."
Another segment read: "I've seen people look their exes up, check to see if their significant other actually went where they said, and stalk attractive people they've met in Lyft Lines."
The claims were first reported by technology website The Information, however a number of staffers later opened up about their own experiences at Lyft to TechCrunch.
"Hell yes. I definitely looked at my friends' rider history and looked at what drivers said about them. I never got in trouble," one source told TechCrunch. Another claimed that Lyft staffers could "see pretty much everything" including user feedback and drop off coordinates.
The news follows claims of data violation at Uber, Lyft's main rival. An investigation by Buzzfeed in 2014 revealed that Uber employees had abused a system known as "God View".
Last year, it emerged that Uber had hired former CIA operatives to snoop on competitors.
Lyft said in a statement issued Thursday that a degree of access to user data is needed in certain departments, adding that it had received no official complaints about data misuse. The firm said, if true, the allegations of staff malpractice would be "a cause for termination."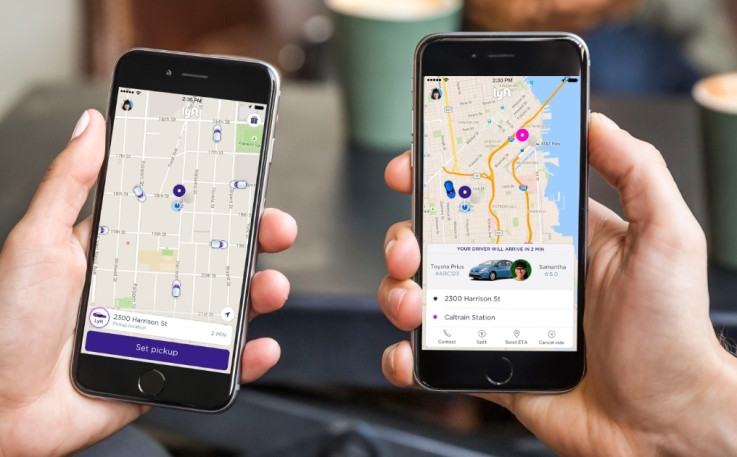 Lyft is a ride-sharing smartphone app similar to Uber
Lyft
It stated: "Maintaining the trust of passengers and drivers is fundamental to Lyft.
"The specific allegations in this post would be a violation of Lyft's policies and a cause for termination, and have not been raised with our legal or executive teams.
"We are conducting an investigation into the matter. Access to data is restricted to certain teams that need it to do their jobs.
"For those teams, each query is logged and attributed to a specific individual. We require employees to be trained in our data privacy practices and responsible use policy, which categorically prohibit accessing and using customer data for reasons other than those required by their specific role at the company.
"Employees are required to sign confidentiality and responsible use agreements that bar them from accessing, using, or disclosing customer data outside the confines of their job responsibilities."