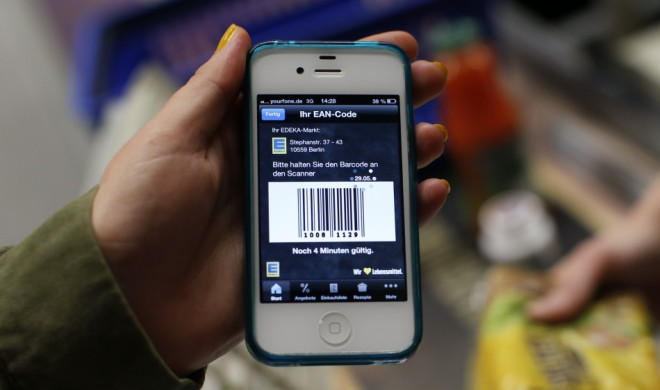 Over a third of online retail in the UK is now carried out via smartphones and tablets, according to online retail association IMRG Capgemini's Quarterly Benchmarking report.
The report says that the amount of online sales completed via m-commerce has risen to 34%, up from a fifth at the same point last year, signalling a staggering rise from 2010 when it stood at just 1%.
Slightly less than half of all e-retail sites are visited by shoppers using their mobile device with click & collect shopping accounting for 14% of multichannel online sales in the first quarter - although this is slightly down from the three months prior to this when it stood at 16%.
Tina Spooner, Chief Information Officer at IMRG, said: "The latest Quarterly Benchmarking results highlight the increasing importance of m-commerce to online retailers in the UK.
"The widespread adoption of mobile devices is helping to drive growth in m-retail visits to a tipping point and, although growth in m-commerce itself is settling, this is unsurprising when we consider these results are coming off an increasingly higher base.
"The dip in Click & Collect sales recorded by multichannel retailers during Q1 is a trend we observed last year. We expect this figure to rise during the next quarter before reaching a peak during Q3, when consumers are often looking for 'immediacy' in their purchases over the summer months."
M-commerce has rose rapidly into prominence in 2014 and a recent study from RetailMeNot says that Britain's total spend online on phones and tablets will reach £7.9bn (€9.5bn, $13.2bn) this year.