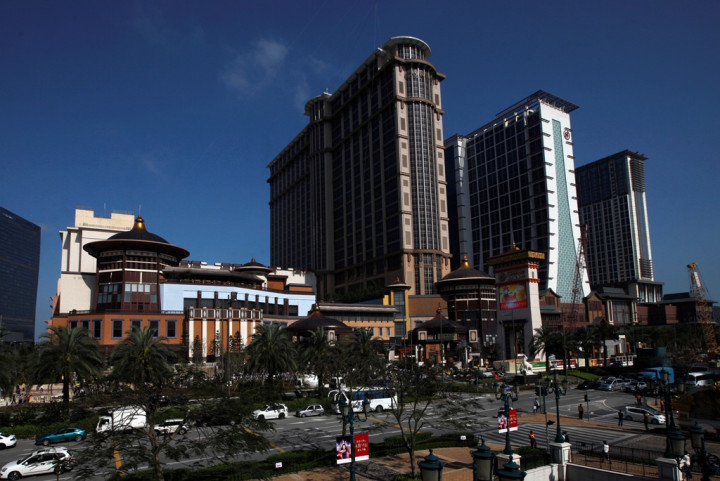 The Chinese city of Macau was the Asia-Pacific's biggest metropolitan economy in 2014, according to an annual survey by the Washington-based Brookings Institution.
The city, which overtook Las Vegas as the largest gambling centre in 2006, took the number one spot because of rapid employment growth fuelled by the construction of two major casinos in the latter half of the year.
However, the sustainability of Macau's growth is questionable given its reliance on gambling and tourism, the think tank said in its Asia-Pacific Metromonitor report for 2014.
Chinese cities accounted for eight of the top 10 biggest metropolitan economies in the Asia-Pacific region, and 49 of the top 100.
Xiamen in the Fujian province of China was ranked the second biggest metro economy followed by Fuzhou (Fujian province) at third, Kunming (Yunnan province) fourth and Hangzhou (Zhejiang province) fifth.
The highest ranked non-Chinese city was San Jose, California, at sixth.
The 100 largest metro economies in the region together accounted for £14.1tn (€19.8tn, $21.9tn) of output – one-fifth of global GDP - and 29% of global GDP growth in 2014.
"The Asia-Pacific Metromonitor reaffirms the shift in global economic growth to the East and South, as Asia continues its path through urbanisation and industrialisation," Brookings said.
"Major metro economies remain the engines of the Asia-Pacific economy and its centres for trade and investment."
Chinese metro economies experienced the fastest GDP per capita growth, while nearly two-thirds of the slowest growing economies were in Australia and Japan.
North American metro areas saw the fastest employment growth in 2014, the think tank said.
Biggest metro economies in 2014
Macau, China
Xiamen, China
Fuzhou, China
Kunming, China
Hangzhou, China
San Jose, USA
Ningbo, China
Wenzhou, China
Chengdu, China
Ho Chi Minh City, Vietnam