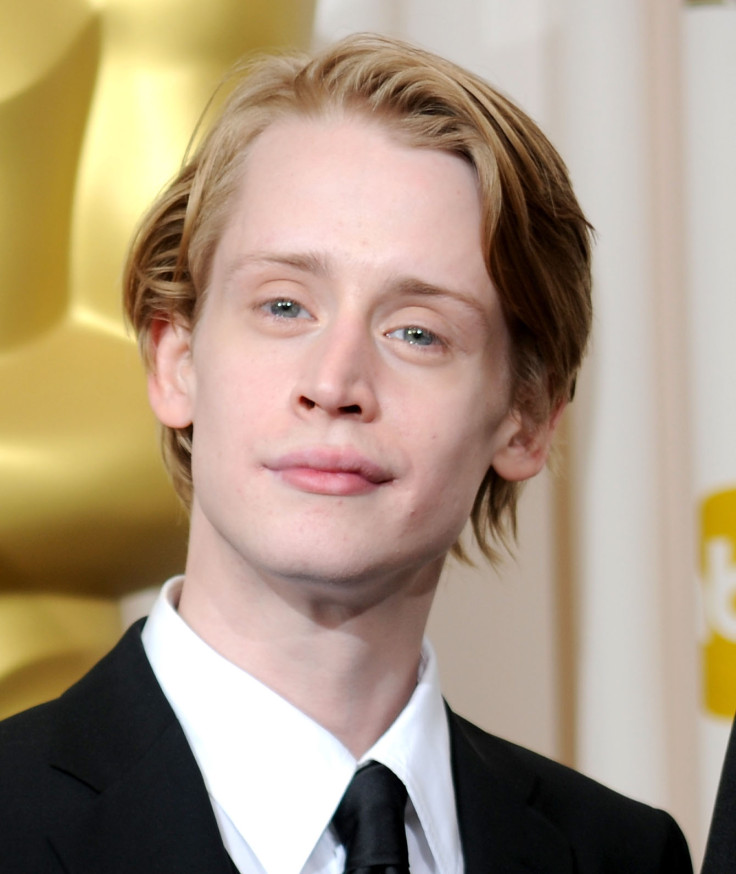 Macaulay Culkin has responded to previous reports about his alleged drug abuse. In 2012, tabloid reports claimed the Home Alone star was addicted to heroin following his split from Hollywood actress Mila Kunis but Culkin slams the allegations, insisting he was not spending $6,000 (£4,554) a month on the habit.
In a candid interview with The Guardian, Culkin, 35, says that despite reports on his alleged addiction, there was no cause for concern. Addressing whether people should be worried, Culkin told the publication: "Not necessarily. Of course, when silly stuff is going on – but no, I was not pounding six grand worth of heroin every month or whatever. The thing that bugged me was tabloids wrapping it all in this weird guise of concern. No, you're trying to shift papers."
At the time of the National Enquirer's reports, a rep for Culkin shut down the claims in a statement, which read: "The report is not only categorically without merit, but it is also impossibly and ridiculously fictitious. We beseech the responsible media to consider the source and its reputation and to please not perpetuate this destructive and insulting story by pursuing it any further."
Culkin was arrested and charged with drug possession in 2004 after authorities reportedly found marijuana on his property. When asked if he will tell his side of the story in a tell-all book, the actor coyly replied: "Perhaps."
The Richie Rich actor now claims to live a more quiet life and is "very much at peace lately". Crediting his youthful foray into acting, Culkin explained: "I can debate with people, and my heart rate never changes. It's allowed me to become the person I am, and I like me, so I wouldn't change a thing. Not having to do anything for my dinner, financially, lets me treat every gig like it's the last."
Culkin is also focusing on recording new music with his band Pizza Underground, a Velvet Underground tribute act who switch Lou Reed's sardonic lyrics to pizza puns. The New York City-native said of the group: "It's one of those good ideas you have when you're drunk, and you wake up and forget about it. But we're taking it to the end of the joke. We have an album coming out, a vinyl pressing with a children's choir, a symphony orchestra. We're giving it away, our gift to the world."
He added: "Of course I find it funny! We rhyme mushrooms with mushrooms, come on. It's the same joke, relentlessly. Like, they're really doing this?" Pizza Underground cut their European tour short in 2014 after they were heckled and booed at gigs around the UK.