Macaulay Culkin turns 35 on Wednesday 26 August and whilst in his youth, he was undoubtedly the most well-known child star in the movie industry, after appearing in movies such as Christmas classic Home Alone and the tear-jerking My Girl. But the actor has since dropped off the radar somewhat after a rather controversial personal life. To commemorate his birthday, IBTimesUK looks back on the eventful journey Culkin took, from being a cute-looking child star to becoming the unfortunate victim of frequent internet death hoaxes and eventually struggling with drug addiction...
Born on 26 August 1980, Culkin was the third child, in what would become a brood of seven, of former-actor-now-sacristan Kit Culkin and telephone operator Patricia Brentrup.
Despite breaking into acting at the tender age of four, the New York City-born actor really found fame as such when he was nine-years-old, after he featured in the John Hughes family favourite movie, Uncle Buck opposite John Candy. It was just less than a year after that he would go on to star in the movie Home Alone and suddenly become an household name.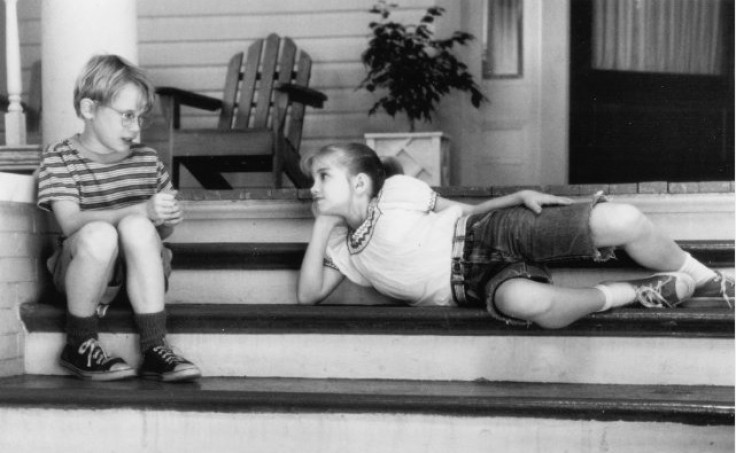 It was around the time that he was working on Home Alone that Culkin became good friends with the late musician Michael Jackson, even appearing in the music video for his single, Black Or White in 1991. The young star then went on to feature in movies My Girl and the follow-up to Home Alone, Lost in New York in 1994 - both of which were well received.
The actor's next movies, The Pagemaster and Richie Rich didn't have quite the same huge success that his previous films did and even though they still reportedly made a profit, it was their poor showing that made everyone notice that Culkin's life may not have been all the glitz and glamour that most people had come to expect.
Despite Culkin appearing to be living the Hollywood dream in the eyes of any child or young teenager at the time, his life outside of the screen didn't seem so perfect, particularly when considering his rather fraught relationship with his parents from a very early age. When he was just 14, Culkin announced he was planning to quit acting, a decision that was admittedly triggered by his desire to spite his father, who after moving the entire family from a one-bedroom apartment to a townhouse in New York with Culkin's earnings, continued to complain about his children and his wife.
His parents eventually divorced, but this just created new problems for Culkin when both of them started fighting for his custody just so they could exploit his fortune, allegedly worth over $30m (£19m) at that point. Culkin entered into a full-blown legal dispute with his manager cum father in 1995 over control of his finances, which he won - an action that would subsequently lead to his father never speaking to him again.
He dropped out of high school at the age of 17, just short of completing his senior year, in order to marry his childhood sweetheart Rachel Miner, however the pair soon separated in 2000 with their divorce finalised two years later.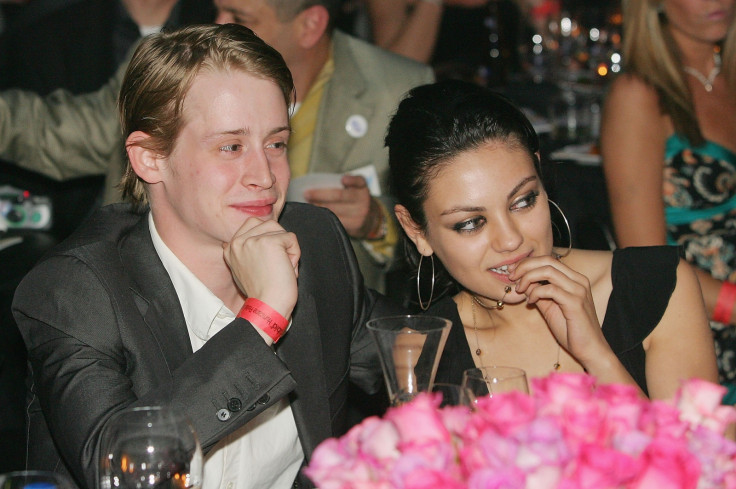 He later went on to spark up a romance with That 70's Show star Mila Kunis, whom he ended up dating for nearly nine years between 2002 and 2011, during which he took part in the child molestation case which had engulfed Jackson. He stated that whilst they did in fact slept in the same bedroom when he used to stay at the musician's estate Neverland, nothing sexual ever happened and he fully supported his old friend.
Around about the same time, he unexpectedly returned to acting when he appeared in the 2003 movie Party Monster alongside a whole host of famous faces including Seth Green, Chloë Sevigny, Marilyn Manson and American Horror Story's Dylan McDermott. It was a different kind of part compared to the typically sweet roles that fans had become so used to seeing him in and just a year after, Culkin began his downward spiral into drug use, eventually getting arrested in 2004 for possession of controlled substances including Xanax and marijuana.
When his longterm relationship with Kunis broke down, Culkin began to descend into a debilitating drug addiction, with rumours emerging that he was dabbling in heroin use and spending hundreds of dollars a day on prescription medication. He was photographed looking particularly gaunt in New York City in 2012 which added to the drugs speculation.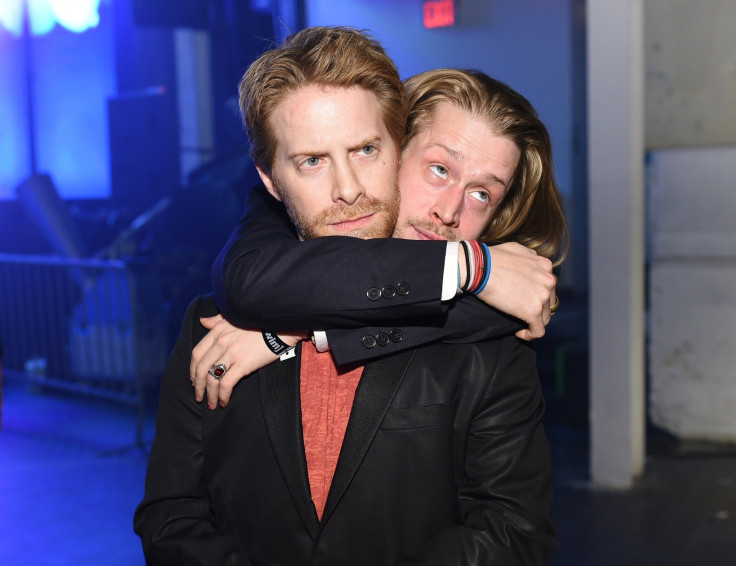 In 2014, he was just one of many celebrities who became victims in elaborate internet death hoaxes as pranksters set up memorial pages on Facebook and other social media outlets.
But since then a much healthier-looking Culkin seems to only ever be spotted spending time with his girlfriend of two years Jordan Lane Price and working with his comedy rock band The Pizza Underground. The group cover songs by The Velvet Underground but with a pizza-based theme. They have toured extensively around the US.
His latest acting job came in the form of lending his voice to Adult Swim hit, Robot Chicken where he played a character called Kevin McCallister, a role based on the iconic part he played in Home Alone and its sequel. He will next be seen in Adam Green's Aladdin sometime this year, opposite Zoë Kravitz, Orange Is The New Black's Natasha Lyonne, Gossip Girl's Penn Badgeley and Green himself.