The two-year-old boy who was killed in an enclosure of African painted dogs at Pittsburgh Zoo died due to his mauling by the animals rather than his fall into the pit, it has been confirmed.
Initially it was unclear if Maddox Derkosh died from his 3-metre fall, or from the attack he suffered immediately after landing in the enclosure. However Barbara Baker, president of Pittsburgh Zoo, has confirmed that Maddox survived the fall, citing comments from the Allegheny County medical examiner.
Baker added that staff responded to the fall "within seconds" but found the dog attack was fatal. One of the 11 dogs had to be shot because it was so aggressive.
Baker said the attack was a "horrible, horrible tragedy", adding that there is "no such thing as a fail-proof exhibit".
Jason and Elizabeth Derkosh have been named as the parents of Maddox. Before he fell, Ms Derkosh had lifted Maddox up so he could get a better view of the dogs, putting him on top of the railing at the edge of the viewing deck.
The painted dog enclosure formed part of the African Sayanna exhibition, which also includes elephants and lions.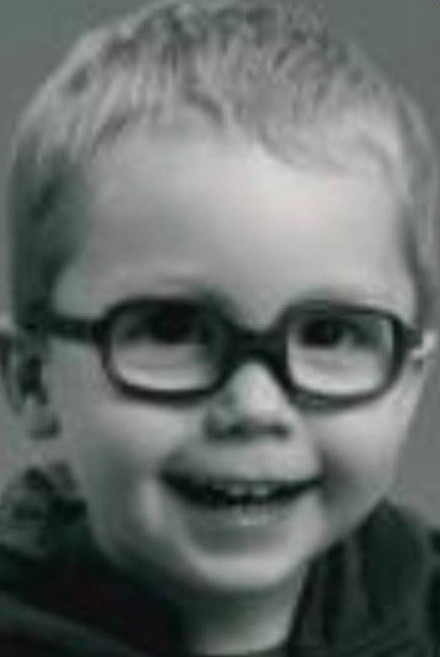 Rachel Majcher, a neighbour of the Derkosh family, said Maddox was a happy boy and she could not conceive what his parents are going through.
She told the Tribune Review: "They went nowhere without Maddox. I cannot imagine the dark cloud that is following them.
"I can't imagine as a mom myself what a tragedy that would be. Your heart stops when your kid skins a knee.
"The hardest part is going to be to explain to my kids that their playmate is no longer here."
On its Facebook page, Pittsburgh Zoo said: "The hearts of our Zoo family go out to the victim and family involved in yesterday's tragedy. Please just keep them in your thoughts and prayers."
Following news of Maddox's death, a tribute page was also set up on the social networking website. R.I.P. Maddox Derkosh has almost 4,000 supporters.