Kate McCann, the mother of Madeleine McCann, a young girl who went missing in 2007, has received death threats on the social networking website Facebook. The 46-year-old McCann is due to compete in the London Marathon in April.
The Sun reports the comments were made under the name Sheila Basher and read, apparently in response to an earlier post: "Well I am going to, Anyone (sic) got a Gun? BBBangggggg?"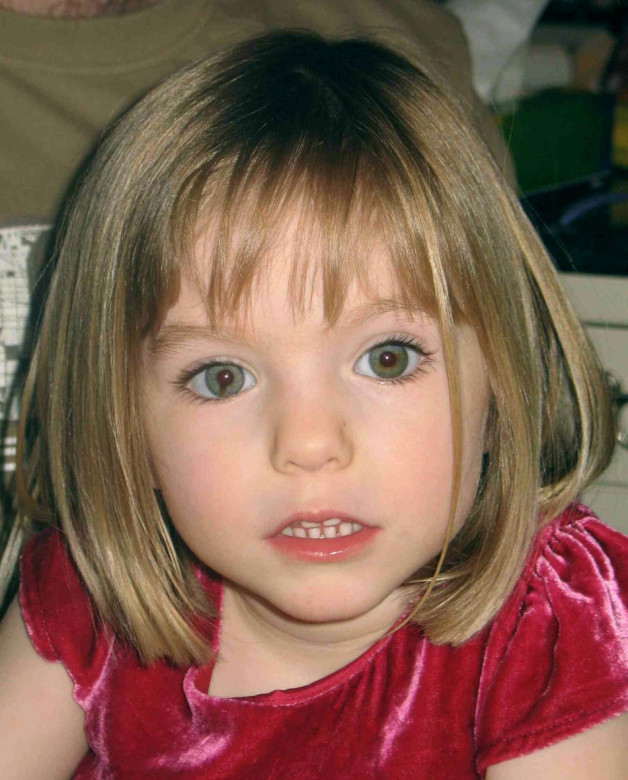 Another reads: "What would really spook her is if she is surrounded by a group all wearing Madeleine face masks."
Police have opened an investigation into the threats, which, The Sun says, have been registered as death threats. Scotland Yard have also been notified of the threats and a spokesperson confirmed they too were investigating the posts.
McCann is planning to take part in the marathon to raise money for the charity Missing People and sources close to her say the threats will not dissuade her from competing.
Meanwhile, the McCann family spokesman, Clarence Mitchell, said: "It is a disgrace that people can say such things around an event which is designed to help others. The trouble is that it is very hard to stop these people. They hide away behind their computer screens, blogging away."
British Cleaners in White Van
The Mail reported police were trying to locate members of a cleaning company, believed to be British and working at the resort Madeleine was last seen. Residents of the complex where the family stayed have been asked about a white van.
"The officer said it had been drawn to their attention there were British people that cleaned the apartments who they needed to speak to. They said, 'Who are the British cleaners that are cleaning the apartments in a white van'?" a local resident told The Sun.