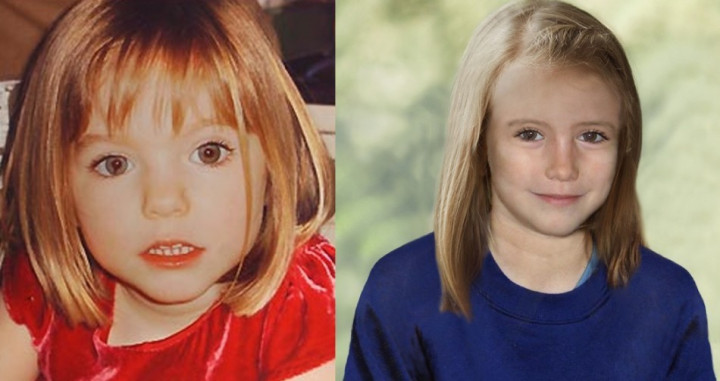 Six prison officers on a "lads' weekend" wore T-shirts claiming they "had" Madeleine McCann in a stunt that resulted in one of them getting the sack.
The warder and his colleagues from Wandsworth prison in south London wore T-shirts bearing the message "We have Madeleine McCann" written in pen.
They were wearing them on a drunken night out.
Pictures uploaded on Facebook led to jail bosses finding out about the prank - two months after it had happened.
One man lost his job over the incident and five others have been disciplined. An inquiry has been launched.
A Prison Service spokesman said: "An investigation has taken place at HMP Wandsworth and appropriate disciplinary action has been taken following an incident concerning a number of prison officers outside of working hours and away from the prison.
"Until the disciplinary process is completed we are unable to comment further."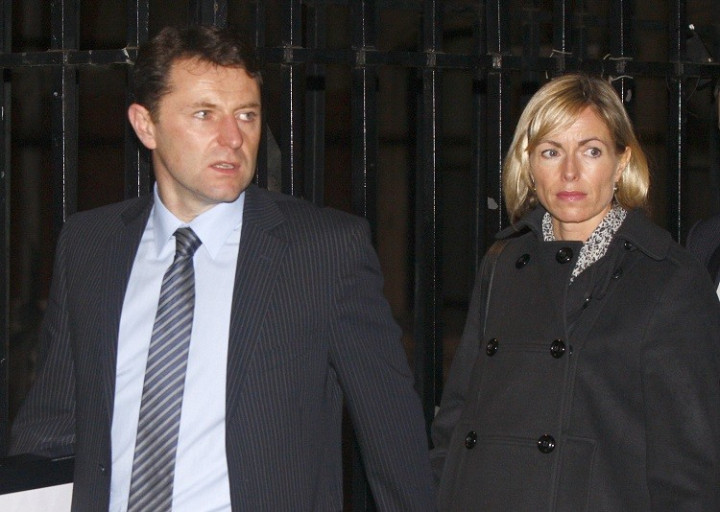 A source at Wandsworth jail told Metro: 'It makes me sick to think that just because they work for the Prison Service they should get away with this disrespectful behaviour.
"If I was the mother or father of Madeleine McCann I would want to know about this."
The stunt was exposed as Metropolitan Police officers renew the search for clues about what happened to Madeleine in 2007.
The three-year-old vanished during a family holiday in 2007, sparking a huge search. But when she was not found, the investigation was shut down. It was reopened in October by Portuguese police following a TV appeal on Crimewatch.
New witnesses have come forward to say they encountered a man matching the description of somebody the police wanted to speak to. He was reportedly in and around Praia da Luz at the time Madeleine went missing.