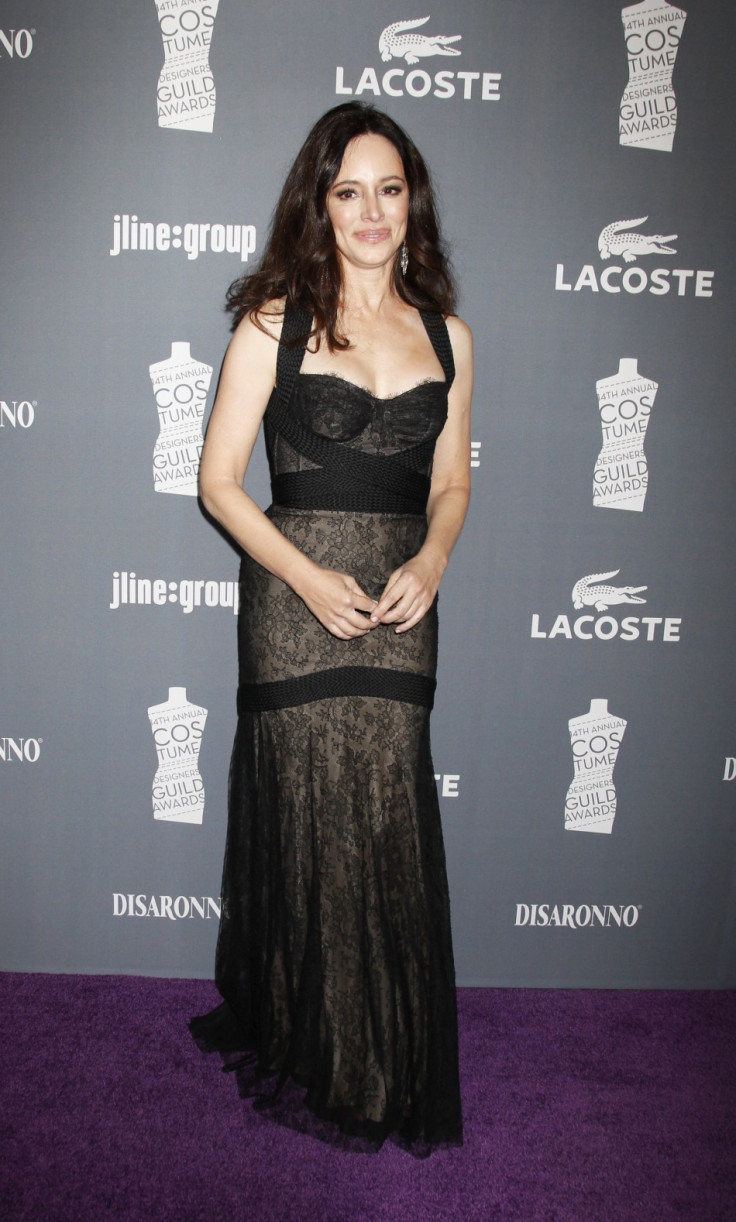 Madeleine Stowe has been awarded protective order against Walter Canizalez, who allegedly broke into the actress's Los Angeles home and robbed her off antique jewellery worth about $75,000 (£51,674). The 57-year-old actress, however, was left unharmed when the incident occurred in September 2015.
According to law enforcement documents obtained by TMZ, the Revenge star was asleep with husband Brian Benben when she was awakened by the presence of someone in the couple's house. Stowe was nude when she went to investigate the noise only to find herself face-to-face allegedly with a Latino man who aimed a handgun at her, the website reported.
"I want all the valuable, I want something," the man said in broken English, according to People Magazine.
The police later arrested the alleged mugger, identified as Canizalez, who was wearing a Spider-Man mask when he was trying to rob another home. He is also accused of multiple felony and misdemeanor counts of robbery, burglary and trespassing, including sexual battery, the magazine reported.
The accused has pleaded not guilty to all charges against him.
Stowe appeared mostly on television before her breakthrough role in the movie Stakeout in 1987. She won the National Society of Film Critics Award for best supporting actress for her role in the independent film Short Cuts in 1993. In 2012, the actress was nominated for best actress in a television series drama at the Golden Globe Award for playing the role of Victoria Grayson in the hit ABC series Revenge.