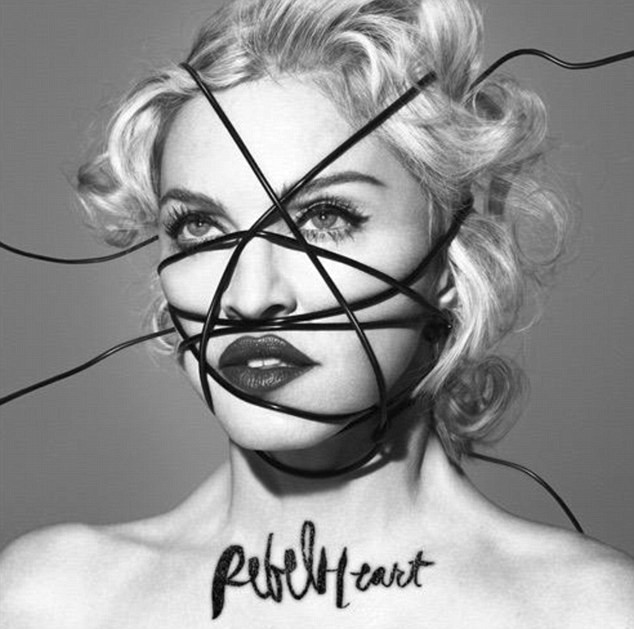 Madonna has apologized after she posted a series of Instagram photos of luminaries such as Martin Luther King Jr. and Nelson Mandela replicating an image of herself taken from her new album cover.
The cover for the album Rebel Heart features a close-up image of her face, bound with black string. Her social media posts show the faces of King and Mandela also appearing to be bound by black string.
In a statement released on Friday (2 January) Madonna said she was not comparing herself to them, but acknowledging that they were rebels.
The singer explained that she had not created the images, but merely retweeted the images created by her fans emulating her album cover.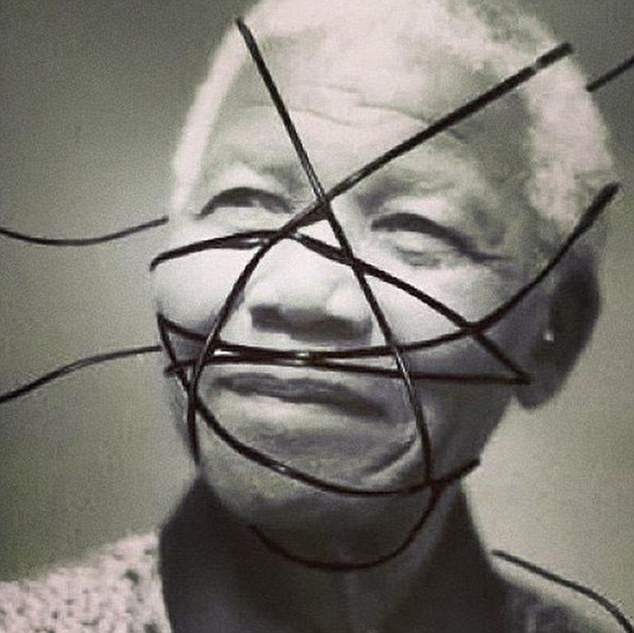 She also disputed suggestions the images were in anyway racist, adding that they also included pictures of famous people who were not black.
The statement on her official Facebook page read: "I'm sorry. I'm not comparing my self to anyone. I'm admiring and acknowledging there Rebel Hearts (sic).
"This is neither a crime or an insult or racist! I also did it with Michael jaclson and frida khalo and marilyn monroe (sic).'
"Am I saying I am them NO I'm saying they are Rebel Hearts too. And I didn't do it My fans did And I just re posted those photos My fans aren't racist either If they put me in the same category as these other people Thank you."
"I'm very flattered and I hope one day to live up to 1 100th of what those people accomplished," she added.
The hasty social media promotional campaign was staged after unfinished demos from the record leaked online earlier in the week, forcing her to rush-release six tracks from the album.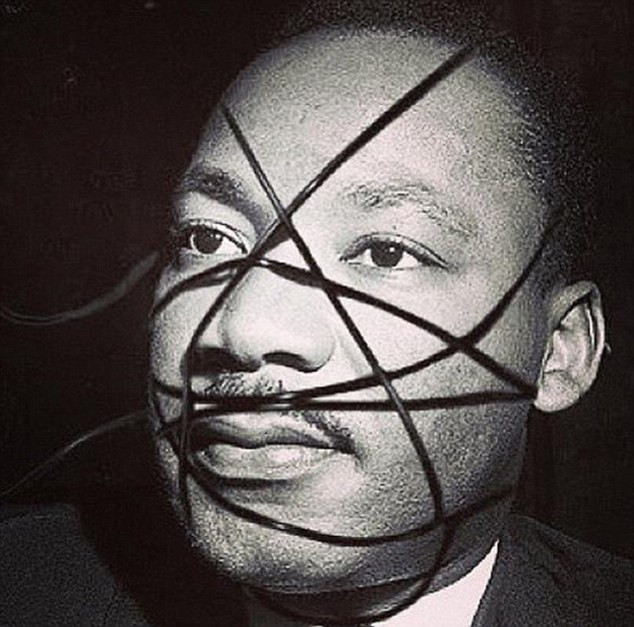 Rebel Heart was also leaked in November prompting the 56-year-old to post an image of a smashed MP3 player on her Instagram account alongside a comment in which she said the leak has caused her to have a 'broken heart.'
"This broken ipod is a symbol of my broken heart! That my music has been stolen and leaked! I have been violated as a human and an artist! #f**kedupshit (sic)"
One Republic front man Ryan Tedder, who has been working with the pop queen on the follow-up to 2012's MDNA, described the new album as "her best stuff in more than a decade."