Madonna has gone topless in a risqué new photo for the December 2014 issue of Interview magazine.
The 56-year-old singer told the magazine she has "no idea when death will arrive" so tries to do as much as possible all the time to get the most out of life.
Madonna has lived on the wild side from the beginning of her career, attracting controversy along the way for her raunchy performances, daring outfits and explicit videos.
IBTimes UK takes a look back at five of her most outrageous moments.
Madonna and Britney Spears kiss for MTV
Madonna shocked TV viewers around the world when she kissed Britney Spears and Christina Aguilera at the MTV Video Music Awards.
Madonna, who was 45 at the time, exchanged French kisses with both of the singers after performing Like A Virgin.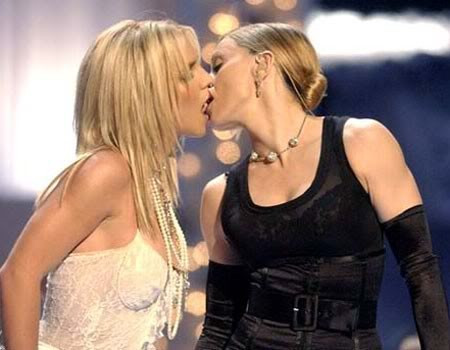 Madonna's cone bra

Madonna caused a stir when she wore the captivating cone brassiere during her 1990 Blond Ambition tour. The now iconic piece, designed by Jean Paul Gaultier, caused outrage at the time with critics labelling it '"trashy" and "oversexualised".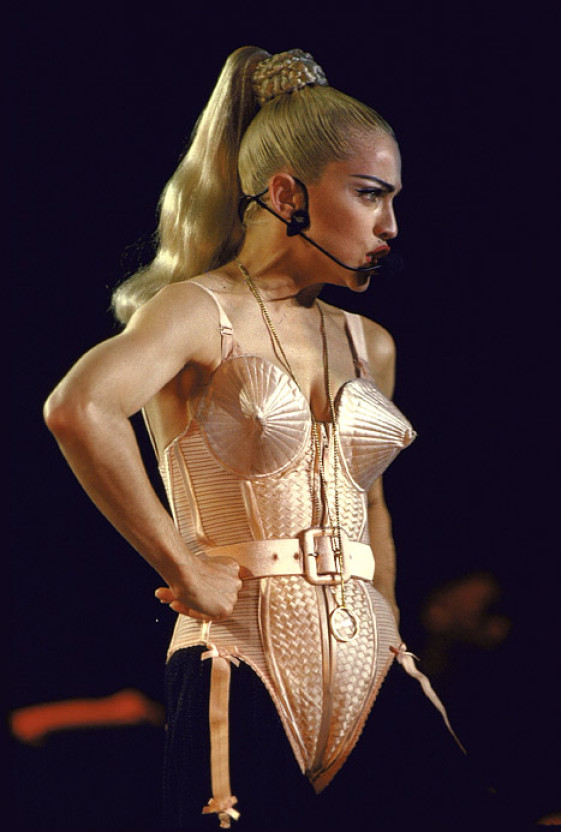 Dropping the F bomb
Madonna had to be bleeped out when she dropped the F-word 14 times during an interview with David Letterman. Viewers and the media were surprised by her antics on the live show.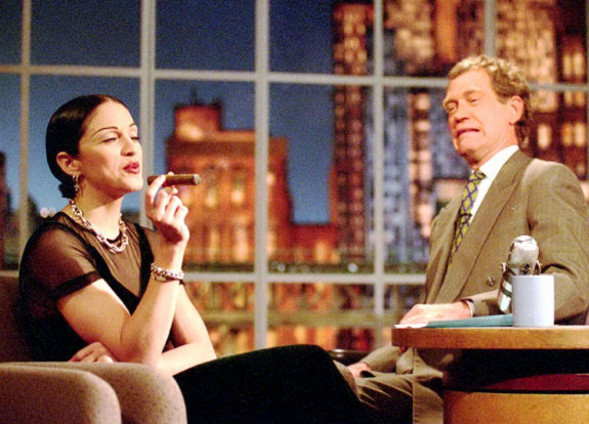 Like A Prayer's burning crosses
Madonna infuriated religious communities when her Like A Prayer music video aired showing images of burning crosses. Pepsi dropped the star as its spokeswoman and the Pope banned her from performing in Italy. In 2006, MTV ranked the video at number one on its list of the 100 Videos That Broke The Rules.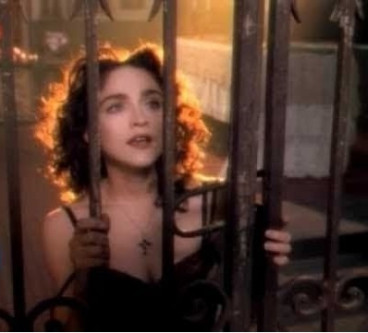 Madonna's Sex book
Nothing is considered more outrageous in Madonna's career then her Sex book. The coffee table tome was full of nude photos of the singer engaged in graphic sexual acts and erotic poems. The book remains one of the most sought-after out-of-print titles.