The strained relationship between Madonna and her brother Christopher Ciccone has seemingly taken another sour turn. The queen of pop's younger sibling has defended his controversial tell-all book, Life With My Sister Madonna, saying that he could have written about how "horrifying she is".
Madonna, 58, and Ciccone, 56, famously fell out over his 2009 memoir, which became a bestseller thanks to his unfiltered comments about the pop star's allegedly difficult behaviour behind-the-scenes and her love life. The pair became estranged with Madonna dropping her brother from her team, where he worked as her show designer and backstage dresser.
Addressing his memoir in an interview with The Sun, Ciccone says: "I could have written that book, the book about how horrifying she is or can be, but I didn't write that book. I was just looking for a little recognition for the work I've done for 20 years with her, that it wasn't one person."
In the tell-all, Ciccone explained how he was employed to work for the Vogue singer after moving to New York but was underpaid. Ciccone also alleges that Madonna outed him as gay during a TV appearance and used her connection in the entertainment industry to blacklist him.
The producer said: "When I got back to LA my 500 acquaintances suddenly turned out to be four friends. She's quite powerful in Los Angeles, in the industry. I was working in the industry doing music videos and tours and it was difficult to get work, if not impossible."
During his employment with the pop icon, Madonna released several chart-topping albums including Like A Virgin, Ray Of Light and Confessions On A Dancefloor. However, Ciccone believes her career took a nosedive without his musical direction when their relationship deteriorated, claiming: "Her performance lost its theatricality to me and lost its connection to the audience. That was disappointing.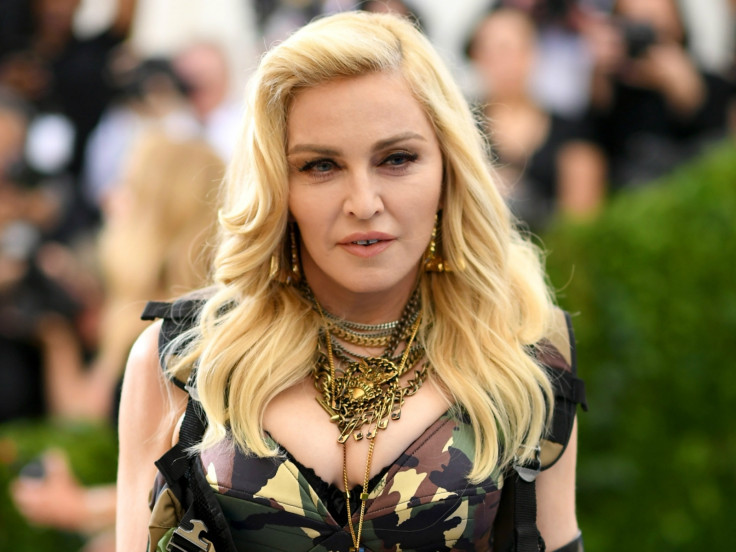 "How many tours have there been since '94? Five? It's difficult to watch them because I know what she's capable of. It's all screens and projections and Kabbalah and all this other stuff that the audience doesn't really connect to."
In his tome, released nine years ago, Ciccone published some unsavoury words about Madonna's ex-husbands Guy Ritchie and Sean Penn, as well as her daughter Lourdes' father Leon Carlos. The author stands by his words and says if he had lied about any of Madonna's former partners, they would have taken legal action against him.
Ciccone does defend Madonna against her pop rival Lady Gaga, whom he accuses of "ripping off" his sister's persona, saying: "I have nothing against Lady Gaga, she had some great tracks. I was never a fan of her performances or music videos as I always felt she was ripping us off."
Even with so much tension in their past, Madonna and Ciccone are working to heal their relationship with help from their father Tony. Ciccone reveals: "We've gotten past that, we talk. I just talked to her a couple of weeks ago when I was at my father's vineyard. We email each other. Well, it's passed for me, but I do know Madonna likes to hold grudges. There's nothing I can do about that."