Liam Payne supports 'wife' Cheryl Tweedy in first interview together on This Morning
Former Girls Aloud singer has kept a low public profile since giving birth to son Bear.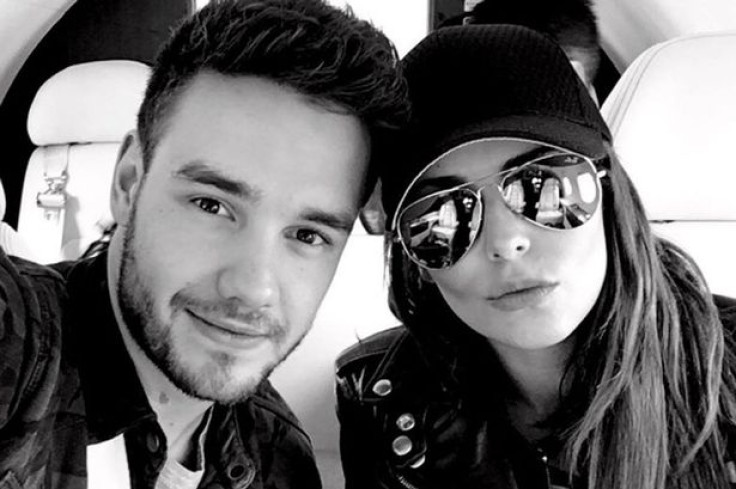 Cheryl Tweedy will return to the spotlight later in August for a tell-all interview with This Morning. It will be even more of a momentous occasion for the former X Factor judge as her boyfriend, Liam Payne, is expected to join her for the televised sit-down chat.
Tweedy, 34, has maintained a low public profile since giving birth to son Bear in March, whom she shares with Payne. The ex Girls Aloud singer reportedly invited presenter Rylan Clark to the set of her new L'Oreal advert shoot recently where they filmed the anticipated interview.
According to Clark, Payne was present during the interview and should make an appearance next to his partner, who the pop star controversially describes as his "wife" despite not marrying.
Announcing the news in a video clip, Clark says: "Cheryl has gone back to work on her L'Oreal advert and This Morning were there... 'Cheryl rang us up and said come along – I'll give you my only TV interview.
"[We are going to show it] over the next few weeks, we aren't going to tell you when. We haven't got a TX date yet. We are not going to tell you what she said, but Liam was there with his 'wife' as he has been calling her."
Tweedy teased the L'Oreal photo shoot on Instagram on 1 August with the caption: "Back at it @lorealmakeup #worthit."
With Payne, 23, expected to join Tweedy for the interview, it is hoped that the couple will finally speak about their relationship after remaining silent for more than a year. The couple were first romantically linked in December 2015 before they went public in March 2016. Even when reports emerged that Tweedy was pregnant, the pair never confirmed the news despite the pop star sporting a baby bump.
In July 2017, speculation was rife that the couple had secretly married after Payne called Tweedy his "wife" in an interview. However, the One Direction singer later clarified his use of the phrase, telling People: "In the UK you say 'The Mrs'," adding of their plans to eventually tie the knot: "Maybe one day."
It looks as though Tweedy is fully preparing for a return to her career and previous reports also claimed the Fight For This Love singer is co-creating a makeup collection with L'Oreal with a projected release date of October. The singer has been an ambassador for the brand since 2009.
© Copyright IBTimes 2023. All rights reserved.