A close confidante of the late Diana, Princess of Wales, has made the unverified claim that the royal still contacts her from beyond the grave two decades after her passing.
Psychic 'healer' Simone Simmons from London, met Diana at an alternative medicine centre and struck up a close friendship with the royal before becoming a member of her inner circle, even speaking to her for up to 10 hours on the phone.
Now, Simmons has claimed that Diana – who died on 31 August 1997 in a Paris car crash – still chats to her in the run up to the 20th anniversary of her death. They supposedly cover various topics, from Brexit to her sons Princes William and Harry.
The 'medium' claims Diana is a big fan of William's "perfect" wife Kate Middleton, whom he married in 2011.
But there's bad news from the netherworld for Harry's current girlfriend and Suits star Meghan Markle, because Simmons claims Diana does not believe she is the ideal woman for her youngest son.
The 57-year-old psychic and author of Diana: The Secret Years said: "It was a while ago when she did say who the right person was and Harry would know when it happened. Harry's had other girlfriends in the past, but the one testing point would be whoever it was would be able to hold him up and keep him afloat.
"She thought one of them was a very good match but obviously it didn't work. Maybe because she couldn't take the pressure in the end," she told the MailOnline.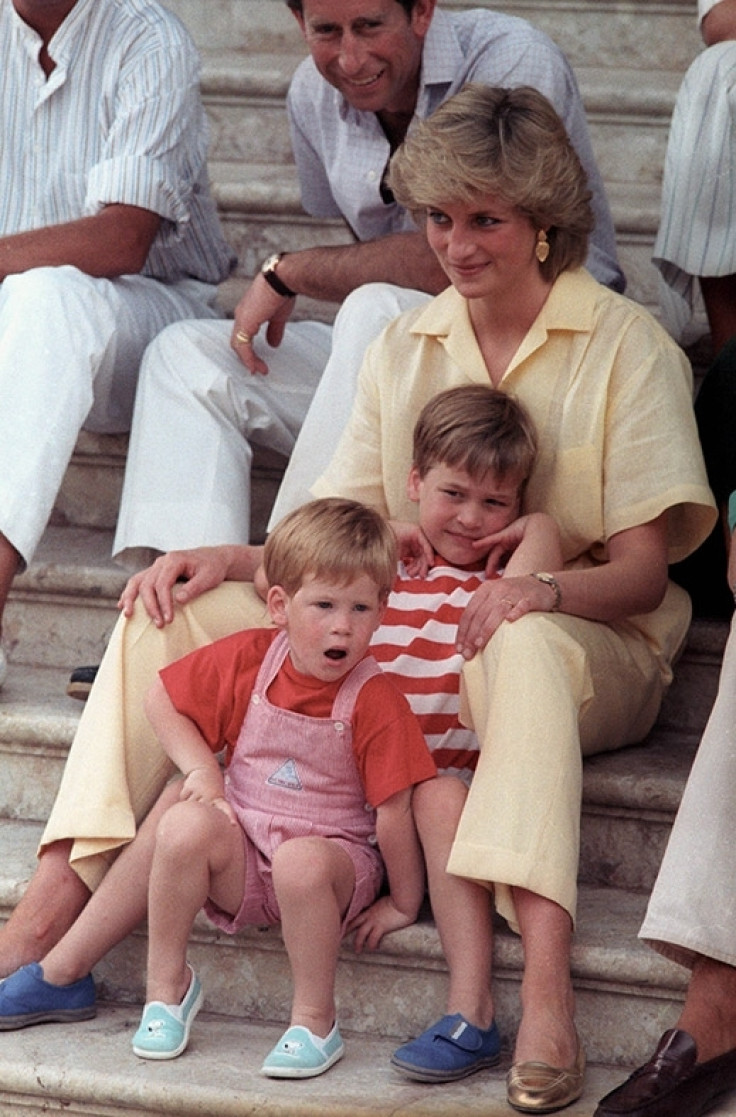 Simmons' five-year friendship with Diana meant that she learned about some of her deepest secrets.
"We talked about everything and anything. It's very strange how I can still hear her. It's very weird. I hear her voice speaking to me about world events, and being desperately in love with her grandchildren," claimed Simmons.
As Kate has come under scrutiny for her slim appearance after giving birth twice, Simmons says that Diana was worried about the duchess "losing too much weight at one point. But she's more than happy with Kate. Perfect. She said what she wants for Harry is that she's totally dependable, because he's extremely sensitive."
Bizarrely, Simmons even believes that Diana speaks to her about politics from the grave, revealing that she would have backed Brexit during the EU referendum because Britain was "great" before.
Simmons claimed: "I know a lot of people aren't going to like it but she said we've got to vote for Brexit. Britain was great, economically and production wise and before we joined the EU. She was interested in the referendum and suggested I vote to leave because Britain was really great before the EU.
"That's the only political thing she's ever said - because she loved the country. She loved the monarchy even though she criticised it."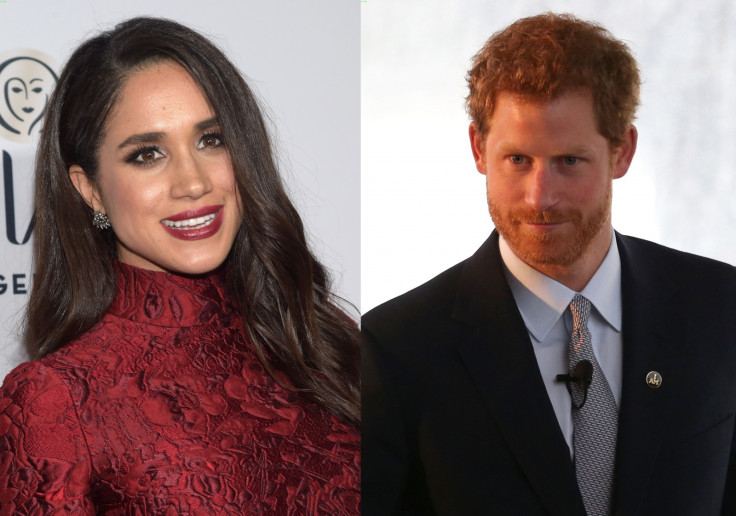 Simmons went on to claim that Diana was never actually in a relationship with Dodi Fayed – the man she died alongside in Paris. She believes that Diana was still in love with surgeon Hasnat Khan after having a two-year relationship with him – and he has often been regarded as Diana's one true love since her death.
Simmons also says that Diana was more of a "therapist" to Dodi and that he wasn't her type. "It wasn't even a fling. She was helping him to try to kick his habit.
"She was really trying to be his therapist. She didn't fancy him in the slightest. Why on earth would she have tried to make Hasnat Khan jealous if she really liked Dodi? She was still in love with Hasnat Khan and she's not that sort of person.
"Diana had a type. Dodi was no brain surgeon. She tended to go for more intelligent men, especially as she got older. She was always attracted to men with intelligence who were thoughtful. She didn't especially like men with hairy backs.
"You know how you talk about these things with your friends. When we started talking we were both saying 'ewww,'"
It is worth noting that there is zero non-anecdotal evidence supporting claims made by psychic mediums, and no purported psychic ability has been experimentally demonstrated to work under test conditions.