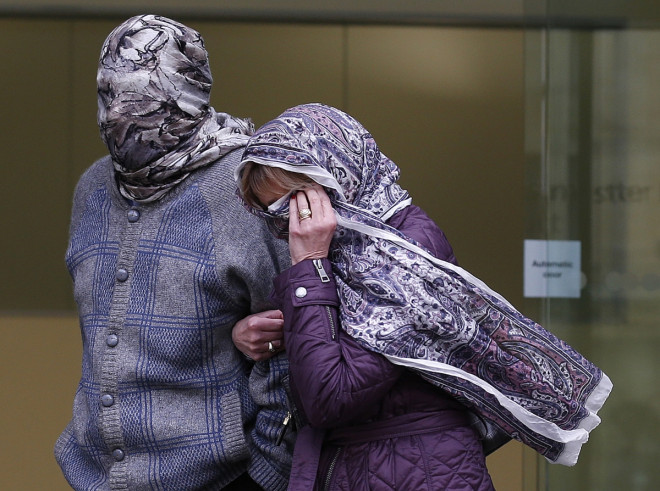 A mafia boss who has been living under an assumed name in London for almost 20 years has been re-arrested, after avoiding extradition back to Italy due to a clerical error.
Domenico Rancadore, 65, known as The Teacher, was detained after a fresh European Arrest Warrant was received from Italy.
The warrant states that Rancadore must serve a seven-year prison sentence for "participation in Mafia association between 1987 and 1995". He is due to appear in Westminster Magistrates' Court on Saturday.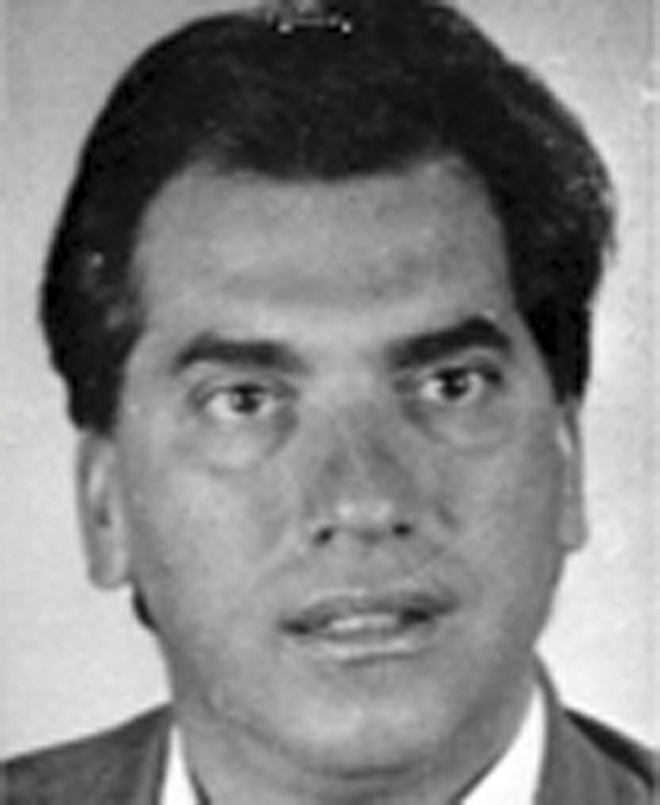 In March, Rancadore won a court battle against extradition to Italy after a judge ruled that prison conditions there would breach his human rights.
Weeks later, a judge granted him unconditional bail and said he was free to leave court after the Crown Prosecution Service failed to lodge an appeal against the ruling on time.
Rancadore is the son of Giuseppe Rancadore, the former head of a mafia family from Trabia near the Sicilian capital Palermo, who is currently in jail.
He moved to London in 1994, and took the alias Marc Skinner, using his mother-in-law's surname. His house in Uxbridge, west London, was held in his wife's name, and he did not have a passport, national insurance number or work records. Reports claim that he helped his wife run a travel agency from the address.
Five years after moving to Britain, he was sentenced in absentia in Italy of extortion and Mafia associations and sentenced to jail.
Prosecutors in Italy claim that he helped to plan the assassination of anti-mafia judge Giovanni Falcone in 1992.
He earned his nickname after working as a teacher while looking after his family's extortion racket.