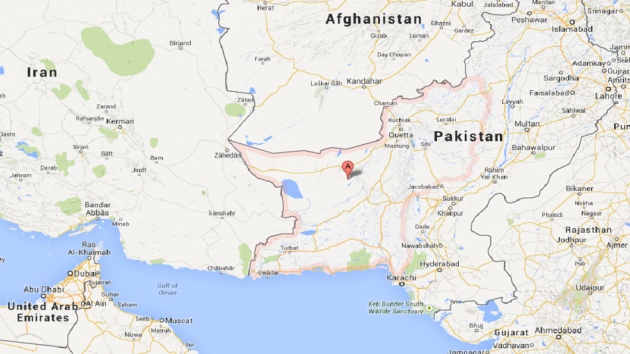 A magnitude 7.8 earthquake has hit Balochistan province in Pakistan, the United States Geological Survey has reported.
The powerful quake struck at a depth of 15km with its epicentre 69km (43 miles) from Awaran in southern Balochistan.
Initial reports said that six people had been killed.
The tremor was felt in the province of Sindh, and in cities such as Karachi, Jacobabad, Khairpur, and Nowshero Feroz, Pakistan's Dawn newspaper reported.
According to reports in the Indian media, the earthquake was even felt in New Delhi, 1,000km away. Tall buildings shook and people ran on to the streets in the Indian capital. The tremor was also felt in the southern Indian city of Hyderabad.
The tremor lasted for about a minute.