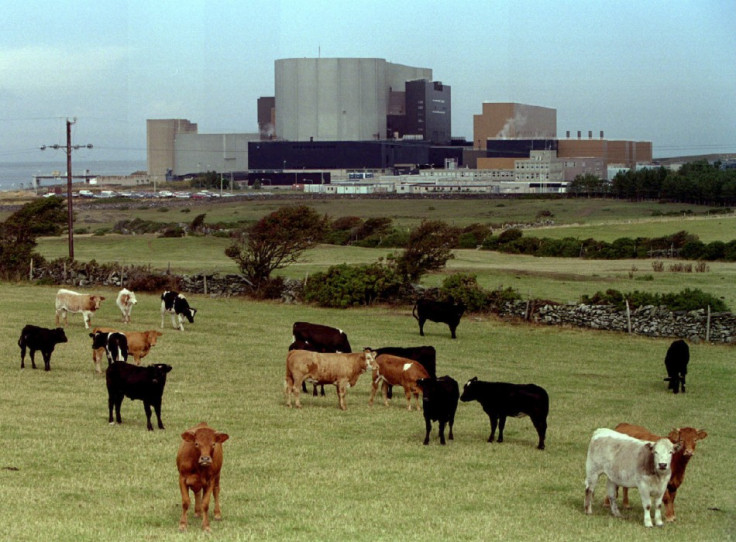 Magnox has announced that there will be up to 1,600 job losses by the end of next year as it looks to "safely decommission" its power plants across the country.
The company, which has 12 nuclear power sites, said that between 1,400 and 1,600 employees will be put out of work before September 2016 ends.
It said that full-time, agency and contract staff will all be affected.
Eleven of its 12 plants have already stopped producing power, with just its North Wales site still in operation.
Magnox said in a statement: "These proposed reductions arise from planned step downs in the work programme at a number of sites and the implementation of a more streamlined operating model for delivering decommissioning.
"We will seek wherever possible for these reductions to be through voluntary means and we will endeavour to re-train staff in roles where we are currently reliant on agency resources.
"We are now going through a period of formal collective consultation with our recognised trade unions and individual consultation and counselling staff before an appropriate best fit exercise begins."