The winners of the 2017 Magnum and LensCulture Photography Awards have been revealed. A series winner and a single image winner have been chosen in each of the six categories: Street, Portrait, Photojournalism, Open, Fine Art and Documentary.
Documentary series winner: Nick Hannes, Belgium – Bread and Circuses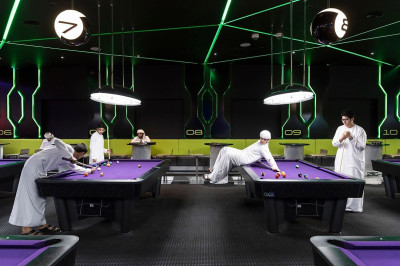 Photojournalism series winner: Jason Florio, UK – Destination Europe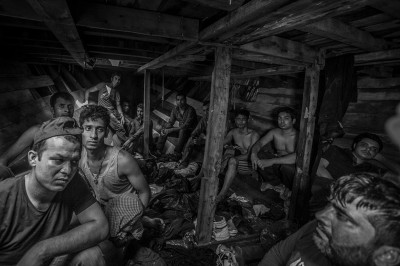 Open series winner: Medina Dugger, Nigeria – Chroma: An Ode to JD Okhai Ojeikere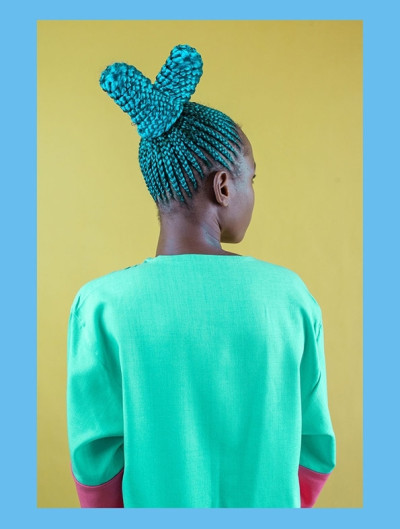 Portrait Series Winner: Lissa Rivera. US – Beautiful Boy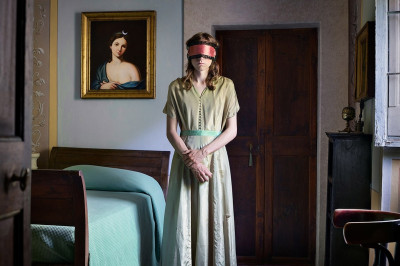 Fine art series winner: Daniel Shipp, Australia – Botanical Inquiry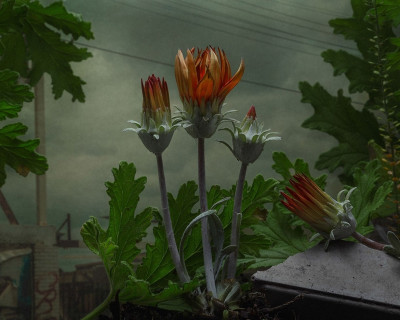 Street series winner: Argus Paul Estabrook, South Korea – Losing Face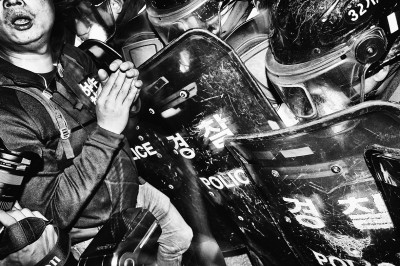 Documentary single image winner: Retam Kumar Shaw, India – Street Wrestling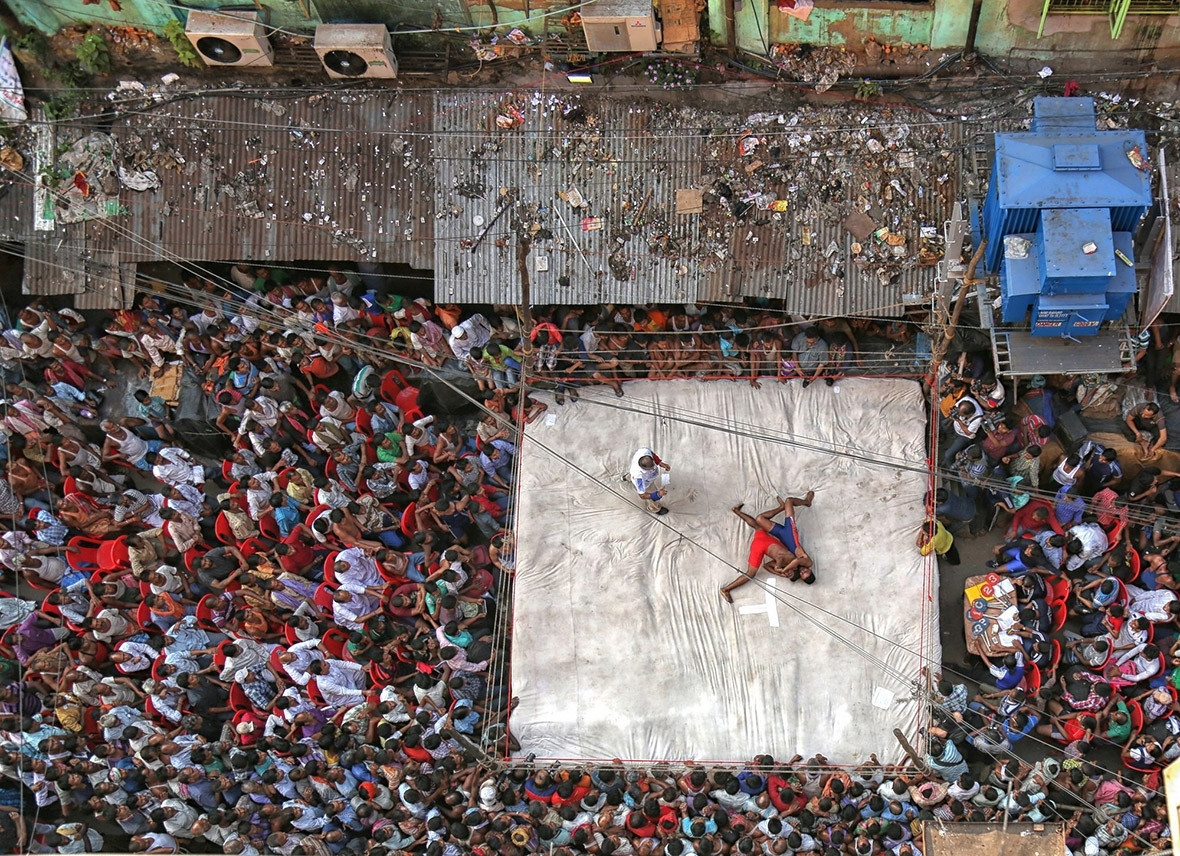 Photojournalism single image winner: Szymon Barylski, Ireland – Fleeing Death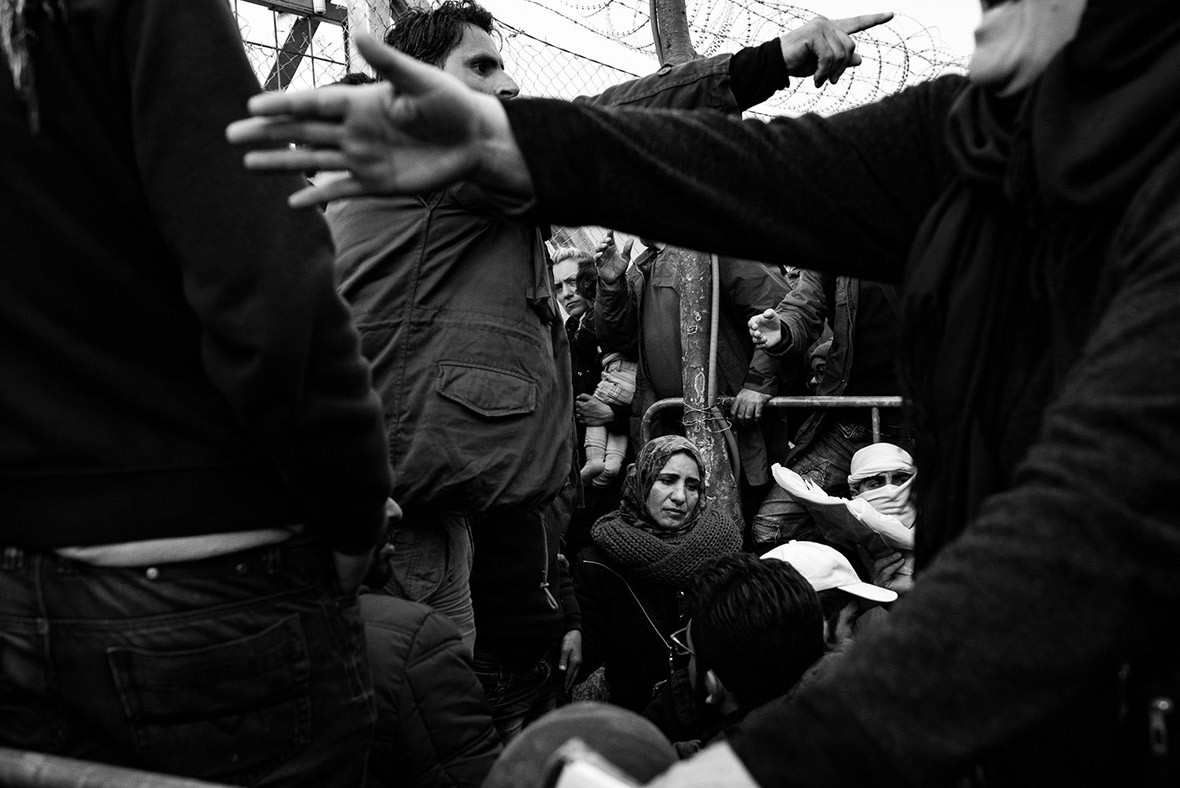 Open single image winner: Britta Jaschinski, UK – Confiscated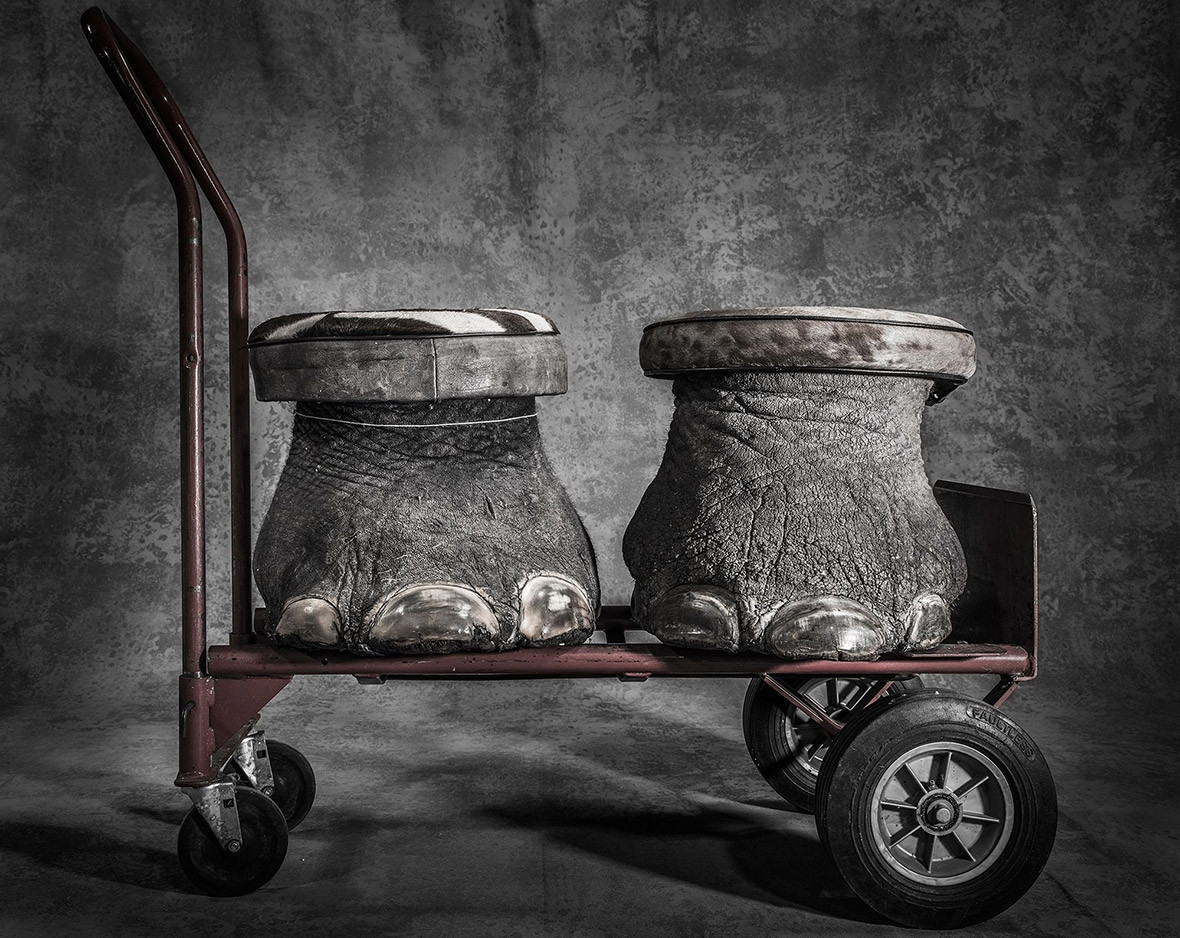 Single image portrait winner: Artur Zdral, Poland – Untitled, Kasia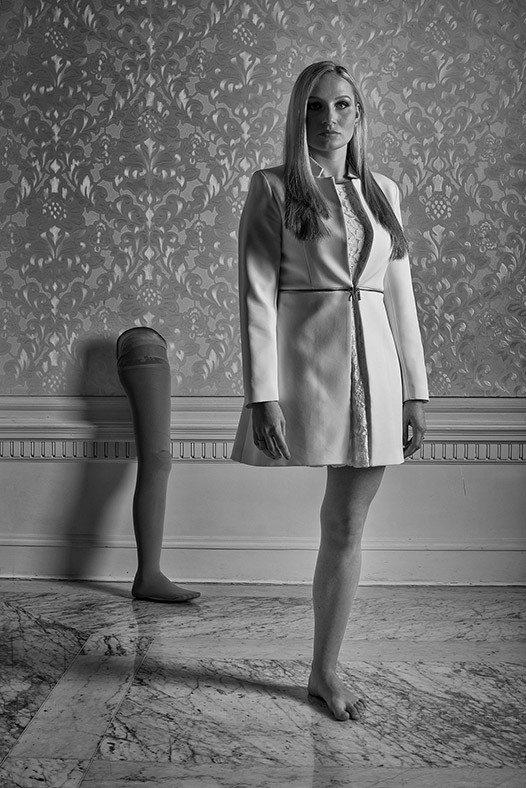 Fine art single image winner: Ellie Davies, United Kingdom – Stars 8, 2014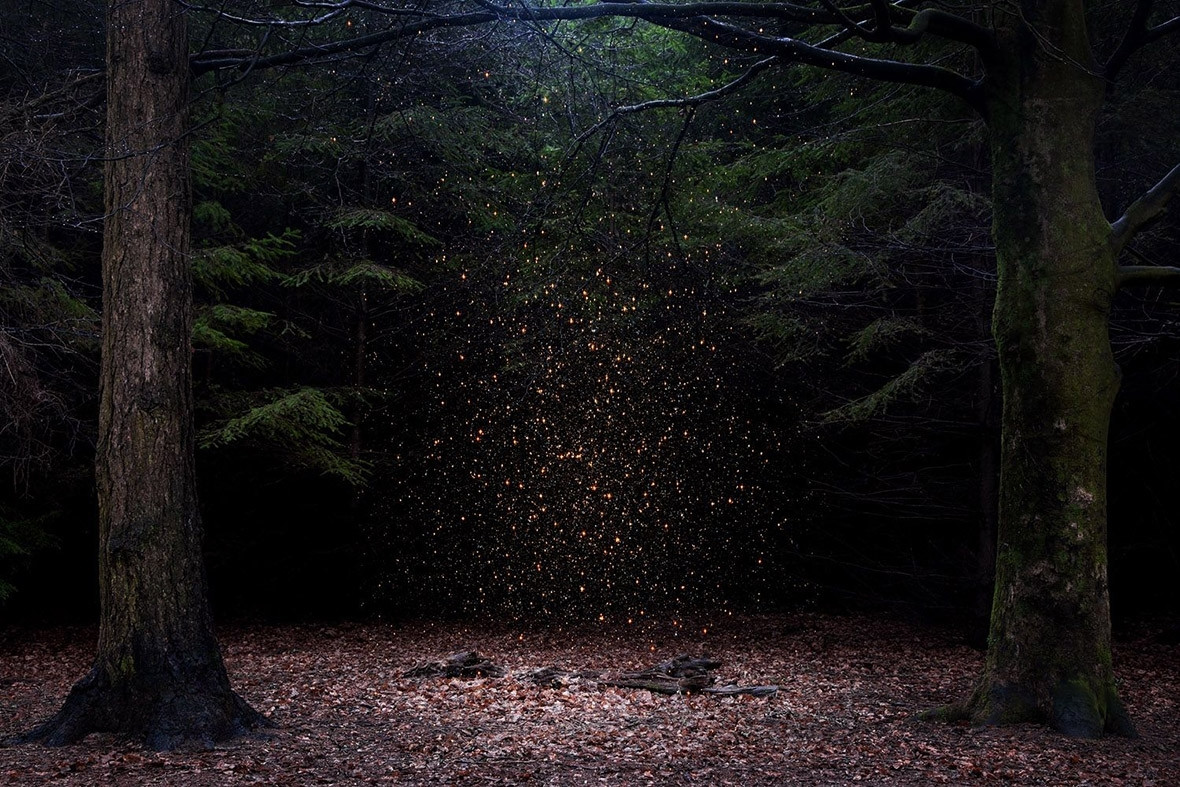 Street single image winner: Hakim Boulouiz, Switzerland – Choral, Santa Cruz de Tenerife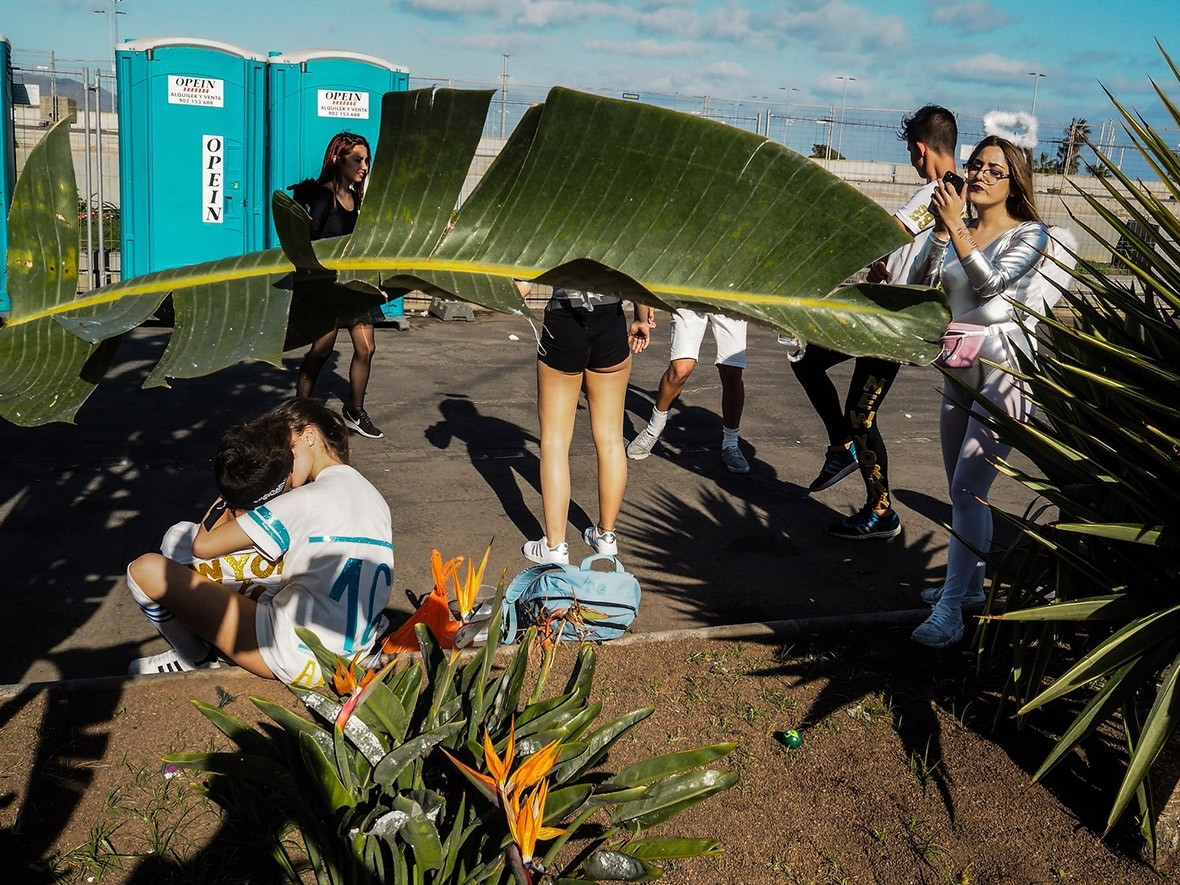 The series award winners will each receive $3,000 (£2,304) and the single image winners will each receive $1,500 (£1,152). All 12 photographers will also receive international exposure through Magnum Photos and LensCulture's combined audience of over 6.5 million. The winning projects will be shown in a digital exhibition at The Photographers' Gallery in London later this year and exhibited at photography festivals worldwide.
In addition, 21 finalists were also selected, and each juror has chosen one photographer as a Juror's Pick. You can see these at Lensculture.