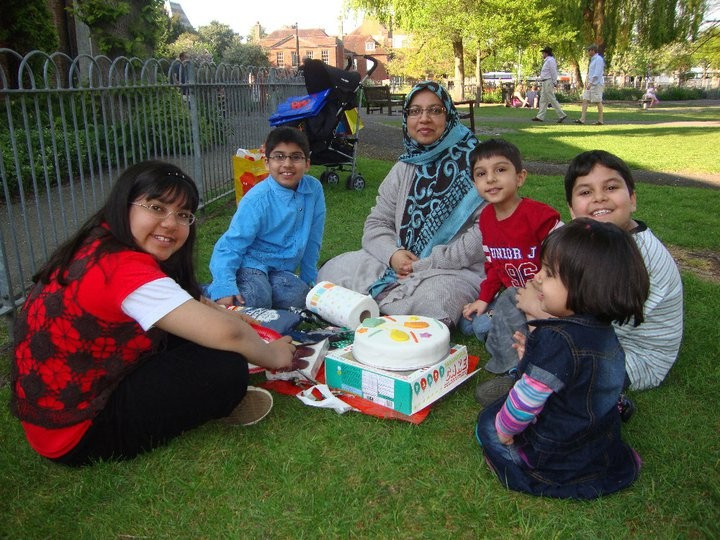 Three-year-old Maheen Shakoor has lost her fight against the terrible injuries sustained in the Essex house fire which killed all but one of the rest of her family.
Mid Essex Hospital Trust said: "Mid Essex Hospital Trust is saddened to inform that Maheen Shakoor, a young victim of the house fire in Harlow, has died.
"Trust staff and the specialist care team from the St Andrew's Burns Centre offer their sincere condolences."
Her mother and four siblings died in the fire. Her father Dr Abdul Shakoor, the last surviving member of the family, continues to recover from his injuries.
A spokesperson for the Princess Alexandra Hospital, where he worked, said: "None of us can come close to understanding his suffering and the terrible loss of Maheen, Rayyan, Muneeb, Sohaib, Hira and his wife Sabah.
"All of us have been saddened by this tragedy and as a close-knit hospital community, many of us know Dr Shakoor and have been overwhelmed by what has happened.
"Our book of condolence, which is available for staff to sign in our hospital, is being filled with the most heartfelt and genuine messages which are truly humbling.
"Our thoughts and our prayers are with our dear friend and colleague."
The hospital added that any members of the public who wish to leave condolence messages can do so on its Facebook page.
Police have started to board up and secure the family home in Barn Mead.
Forensic evidence suggested that no accelerant was used in the fire. Police believe the blaze started in the lounge, which is at the back of the house.