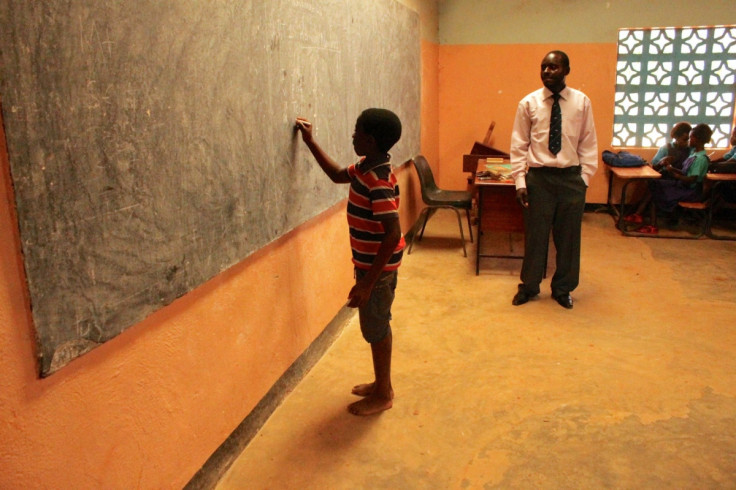 Malawi's opposition has denounced government's decision to slash its allocation to the struggling education ministry after defeating opposition Members of Parliament in a vote to shrink its budget on Tuesday (8 March).
The education sector in the landlocked nation has a 'sector-wide approach' (SWAps), a process in which both internal and external funding supports a single policy and expenditure programme under government leadership.
In the last four years, the state demonstrated a resolve to improve social service delivery by increasing budgetary allocations to the education sector, in particular, but the nation's Minister of Finance, Economic Planning and Development, Goodall Gondwe's proposal to reduce the budget from 500m Malawian Kwachas (£488,860), to K113.7bn is considered to be in stark contrast with previous gains.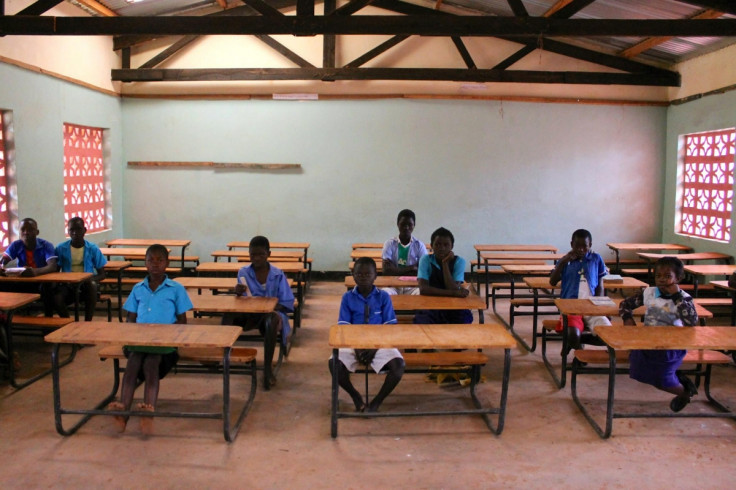 Cutting public education budget 'a joke'
As part of a mid-year budget review, Gondwe, who claimed public education did not need the money from now until June 2017, said he would reallocate the funds to other ministries and government departments, according to Nyasa Times newspaper.
MPs from opposition benches, meanwhile, raised doubts about the logic behind the cuts, describing a rapidly collapsing public education. They argued public schools critically needed teaching and learning materials, before describing the cuts as "a joke", Nyasa Times reported.
The vote came just two days after opposition MPs rejected a proposed rise in two budgets - for State Residences and Office of President, at a time when President Peter Mutharika admitted Malawians were starving on the back of food insecurity, caused partly by a drought that has led to maize scarcity. The crop is the nation's staple food.
Malawi is one of the poorest countries in the world and ranks 170th out of 186 countries in the 2013 Human Development Index, according to UNICEF.