Malaysia's state fund 1Malaysia Development Berhad has come out with a strong statement saying that it has agreed to a request for arbitration by International Petroleum Investment Company in the London Court of International Arbitration. The fund however said that it was confident of its legal position.
It said that it has submitted a "robust response" to the request for arbitration through its legal counsel, Weil Gotshal & Manges, a specialist in international litigation.
Despite the arbitration and its outstanding dispute with IPIC, 1MDB said in a statement that it will "continue to implement the rationalisation plan and remains able to honour its current debt obligations."
It said that it paid RM1.579m (£0.3m; $0.39m) interest coupon on its RM2.4bn Bandar Malaysia sukuk due 2024. And in May, it made a scheduled coupon payment amounting to RM143.75m on its RM5bn 5.75% Islamic Medium Term Notes due 2039.
The statement dated 11 July did not give any further details. Abu Dhabi's state-owned IPIC escalated the feud with 1MDB by filing papers seeking arbitration in a bid to recover $6.5bn it claims is owned.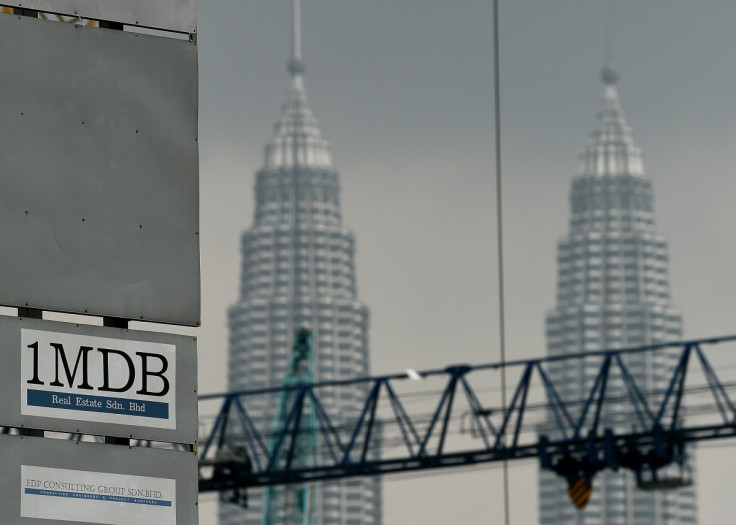 It alleged that both 1MDB and Malaysia's Ministry of Finance had failed to perform their obligations under a debt restructuring agreement between both funds in June 2015. In April 2016, IPIC said the Malaysian state fund was in default of an agreement after the fund failed to repay its loan. IMDB then defaulted on interest payments on two bonds guaranteed by IPIC.