Abu Dhabi's state-owned International Petroleum Investment Co or IPIC has escalated the feud with Malaysia's state fund, 1Malaysia Development Berhad (1MDB). Claiming that it has been left with no option, IPIC has asked filed papers seeking arbitration in a bid to recover $6.5bn (£4.6bn, €5.8bn) it claims is owed.
"The failure of 1MDB and MOF [Ministry of Finance] to perform their obligations, cure their defaults or put forward acceptable proposals has left IPIC in the position where it must pursue its claims in arbitration," the fund said in a statement on 14 June to the London Stock Exchange.
Its submission to the London Court of International Arbitration claims that 1MDB and Malaysia's MoF failed to perform their obligations under a debt restructuring agreement between both funds in June 2015. IPIC is claiming around $6.5bn. The claim will be "determined by an arbitral tribunal that will comprise of three arbitrators", IPIC said.
IPIC is claiming the $3.5bn plus interest amounting to $4.8bn, another $1.2bn loan plus interest and about $481m owed to its subsidiary Aabar Investments PJS Ltd. One of the main bone of contention between both funds is the status of Aabar Investments, which was set up in the British Virgin Islands.
According to the Malaysian parliamentary report, a total of $3.5b was transferred to Aabar Investments. IPIC however has claimed it did not receive any funds from 1MDB and that a company which has a similar name called Aabar Investments PJS was not part of its corporate structure.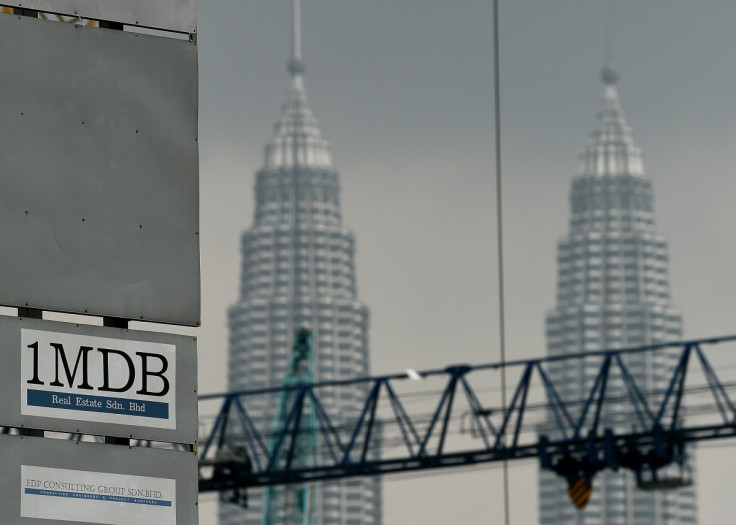 In a statement in response to IPIC's latest move to recover amounts owing to it, 1MDB said: "1MDB and its legal counsel will review the request for arbitration once it has been served with a copy. 1MDB reiterates that, notwithstanding the dispute with IPIC, it has a strong liquidity position and is able to honor its current debt obligations."
According to Reuters, the deal signed in June involved IPIC agreeing to lend $1bn to 1MDB and to assume payments on $3.5bn of 1MDB debt. It also forgave an undisclosed amount of debt that was owed by 1MDB to IPIC, in exchange for assets which have yet to be identified.
In April, IPIC said that 1MDB was in default of the agreement after the fund failed to repay the loan. 1MDB then defaulted on interest payments on two bonds guaranteed by IPIC. Although 1MDB insists that it had enough to repay the interest payments due, it did not do so following a dispute with IPIC, Reuters quoted a person familiar to the matter as saying.