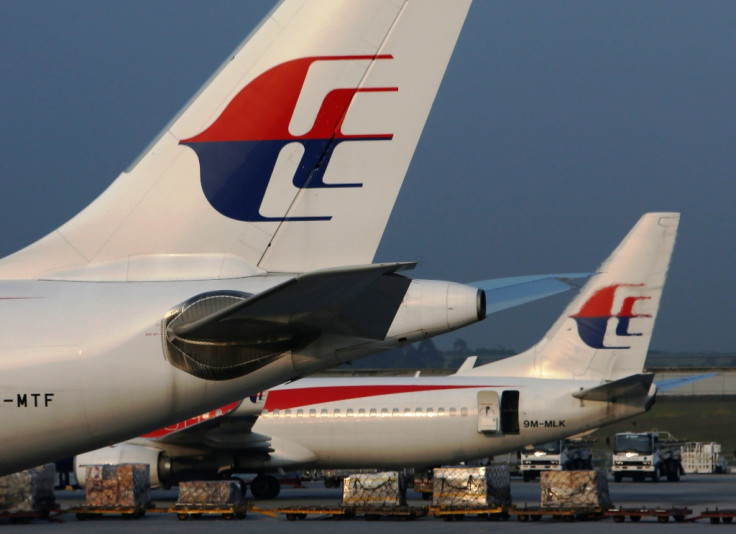 The troubled Malaysia Airlines has begun handing over termination letters to 20,000 staff as part of a major restructuring programme.
However, about 14,000 of the staff are expected to be inducted into the newly-established Malaysia Airlines Bhd group (MAS Bhd) effectively leaving 6,000 jobless.
The termination letters are being sent from today, 1 June, but some reports suggest the process has already begun. MAS has pledged to continue operations on both domestic and international routes.
Reports suggest not all of the employees are being offered the same positions at MAS Bhd, which is expected to start operations in September.
The reorganisation is taking place under the new CEO, Christoph Mueller, who has promised to turn around the embattled airline in another three years.
The Kuala Lumpur-headquartered MAS had run into serious trouble after two back-to-back aviation disasters last year. While one of the passenger flights, MH17 was shot down over the Ukraine crisis, another flight MH370 had gone missing and is still untraceable.
Mueller, during a press briefing, said MAS Bhd will have three divisions: operations, support functions and learning and development, under 12 subsidiaries.
"They [MAS staff] don't really have basis to complain because other companies that have done retrenchment, like banks and telecommunication companies, the level of compensation that they provide is so much less than what Malaysia Airlines employees are getting right now," Maybank Research aviation analyst Mohsin Aziz told the Singapore-based Channel News Asia.
"The full one-and-a-half months' salary for every year of service, that's already top-scale. And in addition they get medical insurance, coverage, benefits and all the perks for one year."
"And thirdly, a three-month grace period before they're being let go even those who are not surviving will be able to stay until 31 Aug to do a proper handover and farewell."