MH370: Malaysia marks first anniversary of disappearance of Kuala Lumpur-Beijing flight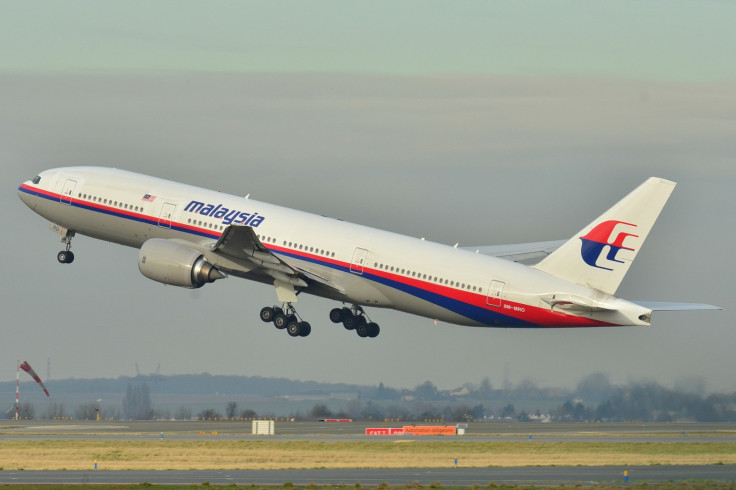 Malaysia is marking the first anniversary of the disappearance of Malaysia Airlines flight MH370 as the mystery over the fate of the 239 people on board the aircraft remains unsolved.
Countries involved in the relentless search for the missing aircraft have expressed hopes that it would be found.
"Today, we stand united in remembering and honouring the 239 people, including 50 Malaysians, on board MH370. Our prayers are with them and their loved ones left behind - whose sorrow we share," Malaysian Prime Minister Najib Razak wrote on his website.
The Beijing-bound Boeing 777, emanating from Kuala Lumpur, vanished from all radars on 8 March last year and there is still no trace of it.
"No words can describe the pain the families of those on board are going through. The lack of answers and definitive proof - such as aircraft wreckage - has made this more difficult to bear," said Razak.
"The disappearance of MH370 is without precedent, and so too is the search - by far the most complex and technically challenging in aviation history."
"Malaysia has brought together a huge international team to find the plane, and we will never forget the dedication of those who have helped. To the men and women who continue to work tirelessly to find MH370's final resting place: thank you."
He assured the family members of the passengers and the crew members that the search efforts will not be given up.
'Search efforts will not be scaled down'
Australia, which is leading the hunt for the jetliner, has also reiterated that the search efforts will not be scaled down.
"We are reasonably optimistic of success, but if we don't succeed in this search, there is another search that we intend to make because we owe it to the families of the dead, owe it to the travelling public to do whatever we reasonably can to resolve of this mystery," Australian Prime Minister Tony Abbott told reporters.
The search is currently focused on a 60,000 sq km zone in the southern Indian Ocean and 40% of the region is believed to have been scoured.
"We've got 60,000 square kilometres that is the subject of this search. If that's unsuccessful, there's another 60,000 square kilometres that we intend to search and, as I said, we are reasonably confident of finding the plane."
© Copyright IBTimes 2023. All rights reserved.