Malaysia Airlines Flight MH17 Victims: British Passengers John Allen and Andrew Hoare Named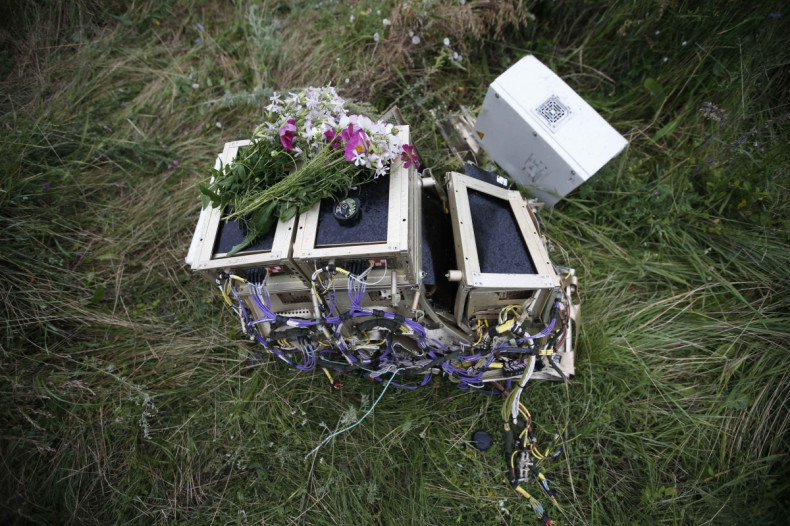 British lawyer John Allen and Andrew Hoare are the last two British victims to be named from the list of 10 Britons on board the MH17 flight brought down over the Ukraine on Thursday, according to a Sky News report.
Dutch-based, British lawyer John Allen, 44, was travelling on the MH17 flight with his wife Sandra and their three sons Christopher, Julian and Ian when it crashed over the Ukraine.
Allen was a lawyer with Dutch based legal firm NautaDutilh. His company released this statement on their website: "We were shocked to learn that our much-loved colleague John Allen, his wife Sandra and their sons Christopher, Julian and Ian were on board the Malaysia Airlines flight on route to Kuala Lumpur that crashed in the Ukraine on July 17. Our thoughts are with John's family and his friends in and outside the office."
On Saturday, reports named Robert Ayley, 28, a British-born father-of-two living in New Zealand as the eighth British victim on the tragic flight.
Robert Ayley was returning home to his wife Sharlene and two young sons, aged two and four, in Wellington, following a month-long working trip to Europe.
Ayley's wife, Sharlene, posted a statement on Facebook: "Rob was our everything. We adored him and there was no one else like him. He touched so many hearts and lives.
"We are grateful to forever have him in our hearts."
Seven other Britons on board the Boeing 777 were named on Friday. They are student Richard Mayne, 20; John Alder, 63 and Liam Sweeney, 28, two Newcastle United football fans travelling to watch their team play in a New Zealand tour; Glenn Thomas, 49, a World Health Organisation spokesperson; Loughborough University student Ben Pocock, 20; helicopter rescue pilot Cameron Dalziel and former RAF search and rescue co-ordinator Stephen Anderson, aged 44.
The Malaysian Airlines MH17 jet was shot down over a rebel-held part of eastern Ukraine while en route from Amsterdam to Kuala Lumpur. All 298 people on board died, including 80 children.
According to the BBC, the latest figures released by Malaysia Airlines show that, alongside the 10 Britons, the Boeing 777 was also carrying 189 Dutch nationals, 27 Australians, 44 Malaysians (including 15 crew) as well as a number of other nationalities.
Russia and Ukraine have since been trading blame for the plane crash but evidence is growing that it was shot down by pro-Russian separatists using a sophisticated missile launcher.
Prime Minister David Cameron has described the crash as an ''absolutely appalling, shocking, horrific incident'' adding that it ''cannot be allowed to stand''.
Malaysia Airlines has released a list of passengers and crew of those on board flight MH17.