Malaysia Airlines Flight MH370: Police on Trail of Fake Passport Holders in Thailand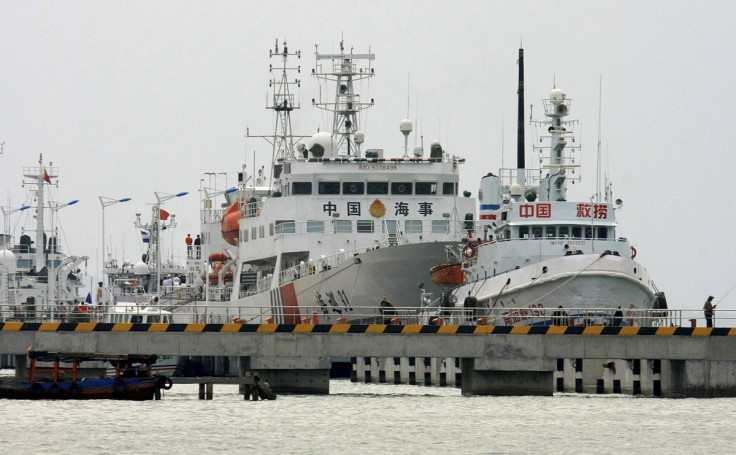 China has sent two warships to join the search for the missing Malaysia Airlines Boeing 777-200, joining ships and aircraft from five other countries. The search area has been expanded across the South China Sea to Malaysia's west coast following reports that the plane tried to turn back to Kuala Lumpur shortly before it disappeared from radar with 239 people on board.
As Interpol confirm they are investigating the identity of two passengers believed to be travelling with stolen passports, a leading security expert claims Thailand is at the centre of the illicit trade in stolen and fraudulent passports and forged documentation due to its lax laws.
Speaking in a TV interview Steve Vickers, CEO of security and consulting company Steve Vickers and Associates (SVA), said the theft of passports and counterfeiting of documents is a particular problem in Thailand: "Thailand is one of the centres for this activity so it's pretty easy to pick up a stolen or counterfeit passport. In this case it would appear that the documents are genuine but the people travelling on them were people other than to whom (they were) issued."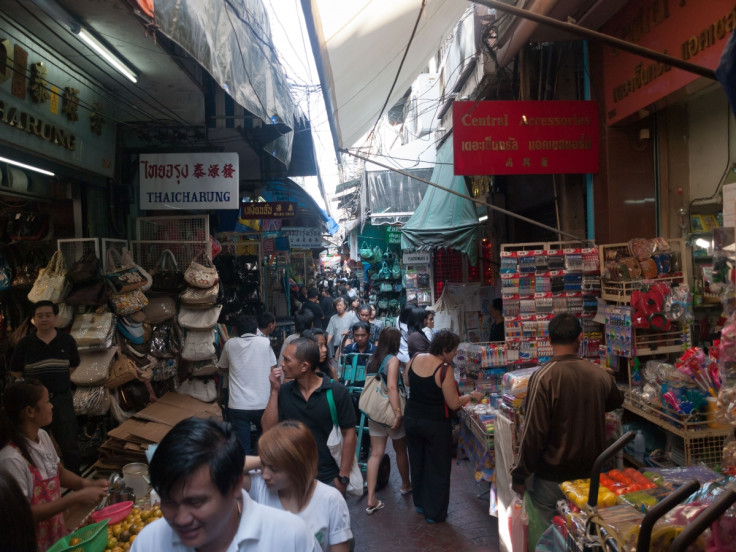 A Bangkok street market
Wikipedia
Asked how easy it is to get stolen passport or other documents in Thailand, Vickers, who has previously spoken extensively on the subject, added: "Regrettably, in Bangkok it's quite open – there are various streets where all kinds of fraudulent documents can be obtained, from airline staff identification cards to US driving licences. (However) most of these are used for fraudulent purposes rather than for darker purposes."
Vickers believes the reason Thailand has become the epicentre for the trade is due to its lax laws in the area. Under Thai law it is relatively difficult to take action. However, Vickers believes it is unusual for people to be able to board international flights using stolen passports.
"Anybody with 20/20 vision can point fingers but I think in the longer term people will be looking at how these people get through immigration counters."
Both men reported as being aboard the plane - Luigi Maraldi of Italy and Austrian Christian Kozel – are believed to have had their passports stolen in the Thai resort of Phuket. Tickets for flight MH370 were reportedly purchased in their names at a travel agency in Pattaya from China Southern Airlines.
© Copyright IBTimes 2023. All rights reserved.