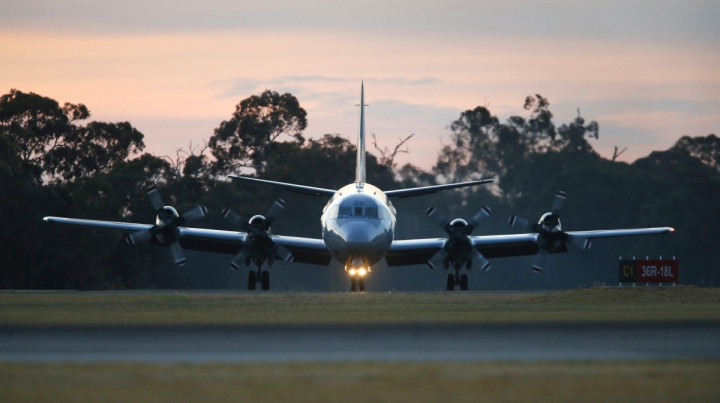 Investigators in the case of the missing Malaysia Airlines flight MH370 now believe that someone in the cockpit of the aircraft plotted four different flight plans, three of them to Australia.
In a 64-page report released to justify their new search area, the investigators reveal their belief that routes were programmed for Port Hedland, Adelaide and Perth.
A fourth flight plan was plotted for the Cocos Island, 1,700 miles (2,750km) north-west of Perth, according to news.com.au.
A new search area for the missing Boeing 777 has been announced by the Australian government, after further analysis of satellite data.
Deputy Prime Minister Warren Trust confirmed the search will move further south to an area 1,100 miles (1,800km) off the western coast of Australia.
Truss said it was "highly, highly likely that the aircraft was on autopilot" when it went down.
"Otherwise it could not have followed the orderly path that has been identified through the satellite sightings," he told reporters.
The aircraft disappeared from air traffic control radars in March this year, along with all 239 people onboard.
Multiple aerial searches of the Indian Ocean have retrieved no debris and no indication of where the plane may have gone down.