Malaysia Airlines MH17: Flight's Black Box 'Found and En Route' to Moscow for Investigation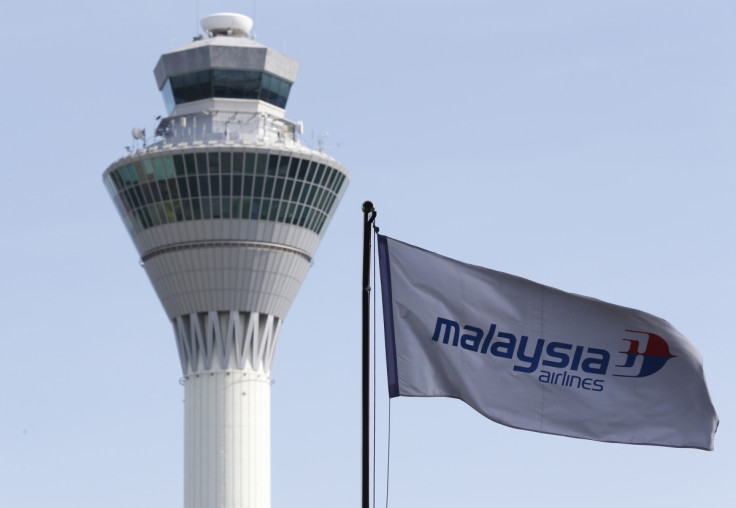 With speculation swirling around the crashed Malaysia Airlines flight MH17's flight recorder, reports suggest the Boeing 777's black box has been found at the crash site and is en route to Moscow for investigation.
The jetliner was carrying 298 people and all were killed after it was believed to have been shot down in Ukrainian territory held by pro-Russian rebels.
Authorities in Moscow and Kiev have blamed each other for the cause of the crash.
Amid questions of who has rights over the flight black box which records vital information, Russian media reports said the recorder is on its way to Moscow for examination, which is bound to raise an outcry from Ukraine and other Russian critics over the incident.
"Of course, we most likely will give them to the Interstate Aviation Committee (IAC), to Moscow. They are highly qualified experts who will be able to accurately determine the cause of the disaster, even though it is so clear," Russia's first deputy prime minister Andriy Purgin told Interfax news agency.
All sides who are linked to the event – Ukrainian, Russian and pro-Russian rebels – have confirmed that the Kuala Lumpur-bound passenger jet originating from Amsterdam was shot down by a BUK anti-aircraft missile, otherwise known as SA-17 Grizzly.
Malaysian Prime Minister Najib Razak earlier said: "An international team must have full access to the crash site. And no one should interfere with the area, or move any debris, including the black box."
Witnesses said bodies of the crash victims, parts of the plane, passports and passengers' belongings are lying scattered in a radius of 10 miles around the region. Rescue personnel are recovering the bodies.
© Copyright IBTimes 2023. All rights reserved.