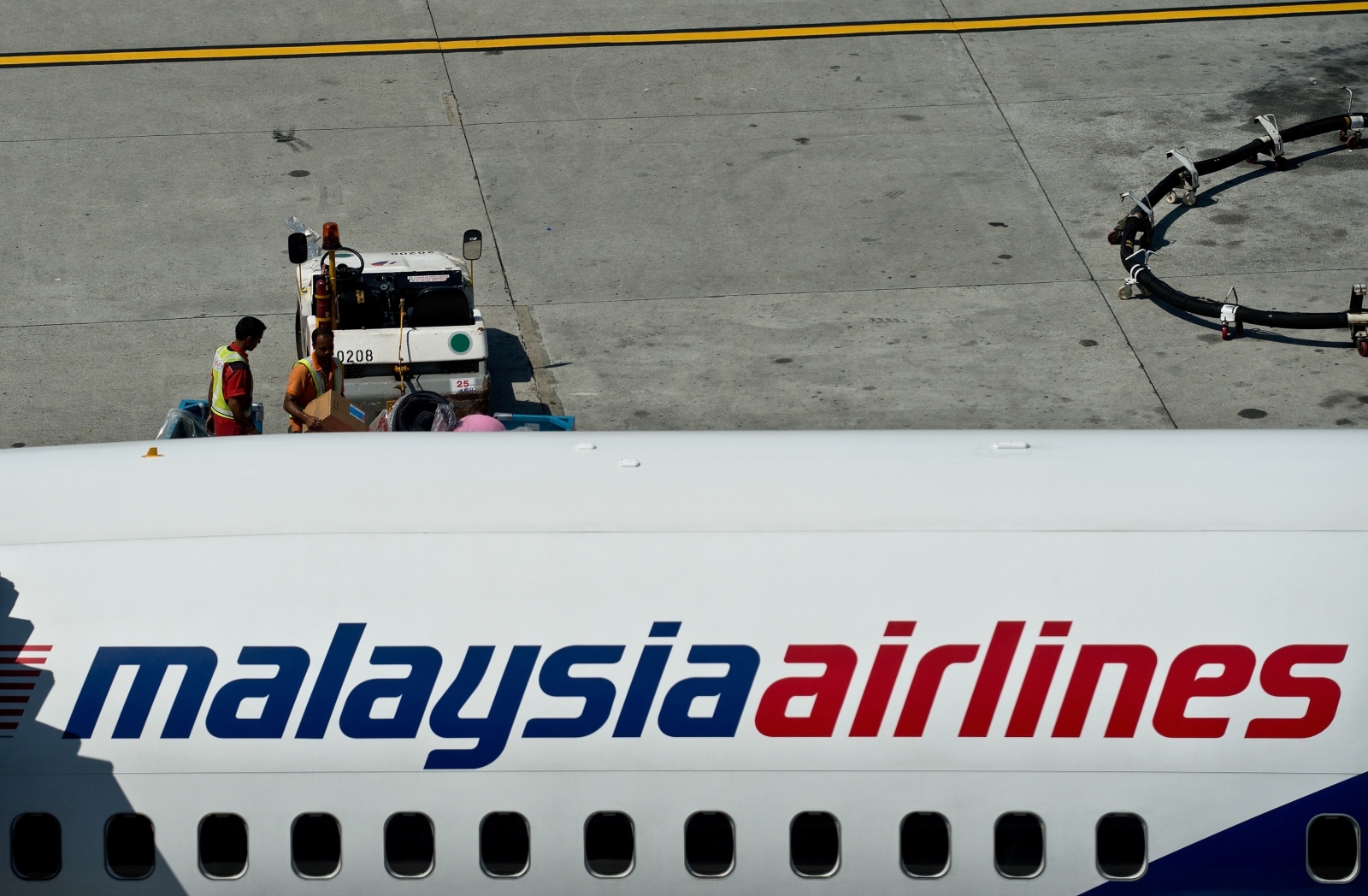 It has been 12 months since the Malaysia Airlines flight MH370 disappeared on route from Kuala Lumpur to Beijing with 239 passengers on board. Despite the most expensive search and rescue operation in history, an international team of investigators has yet to find any trace of the wreckage.
One year on since the aircraft vanished, we look at other aviation mysteries that have baffled experts throughout history.
Varig Brazilian Airlines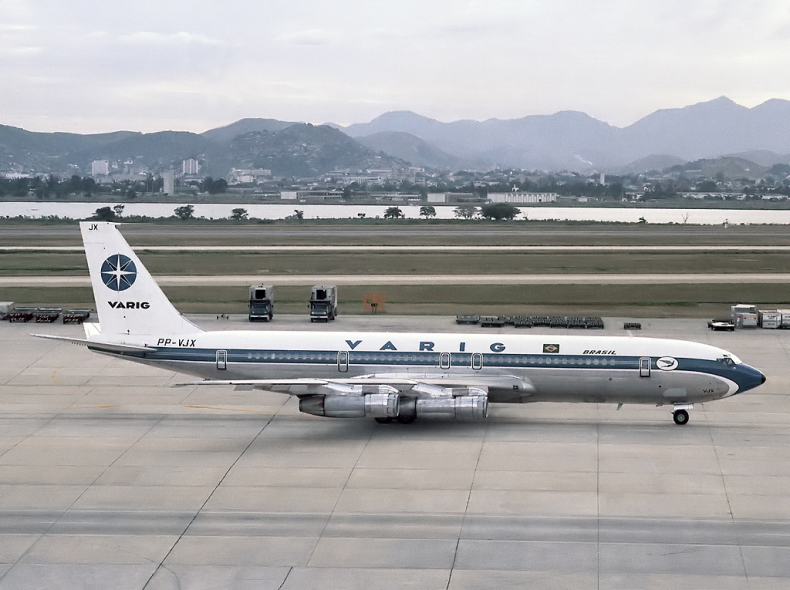 A Boeing 707 cargo aircraft of Varig Brazilian Airlines disappeared 30 minutes after it took off from Narita International Airport in Tokyo in January 1979. On board the plane, which was heading to Galeao International Airport in Rio de Janeiro with a stopover in Los Angeles, were 153 paintings by artist Manabu Mabe valued at more than £700,000 ($1.2m). Neither the aircraft, the six crew members or the paintings have been seen since.
Flying Tiger Line Flight 739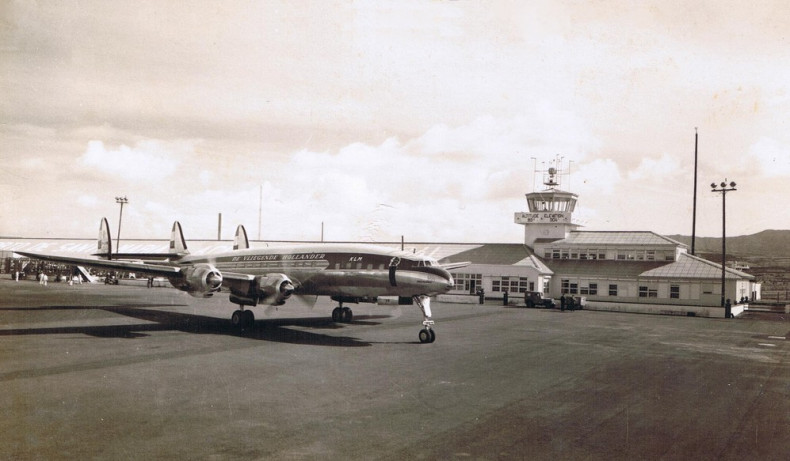 In 1932, the Flying Tiger Line Flight 739 took off from Guam with 90 US military personnel, but never arrived at its destination in the Philippines. There was no distress call and no wreckage has ever been found, although the crew of a Liberian tanker claimed to have spotted a "luminous" light in the sky – which led to reports the flight exploded in mid-air. The US Civil Aeronautics board ruled it was "unable to determine the probable cause of the incident".
Flight 19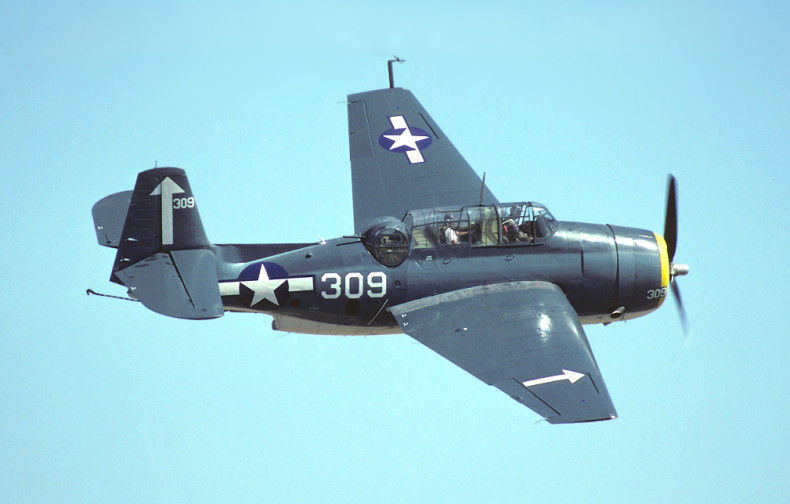 Flight 19 was the designation of five TBM Avenger torpedo bombers that disappeared over the Bermuda Tringle on 5 December 1945 during a United States Navy training flight. All 14 airmen on the flight were lost, as were all 13 crew members of a PBM Mariner flying boat assumed by investigators to have exploded in mid-air while searching for the flight. It has been suggested that the pilots became disorientated and ditched into rough seas, but the exact cause of the disappearance was never determined.
EgyptAir 990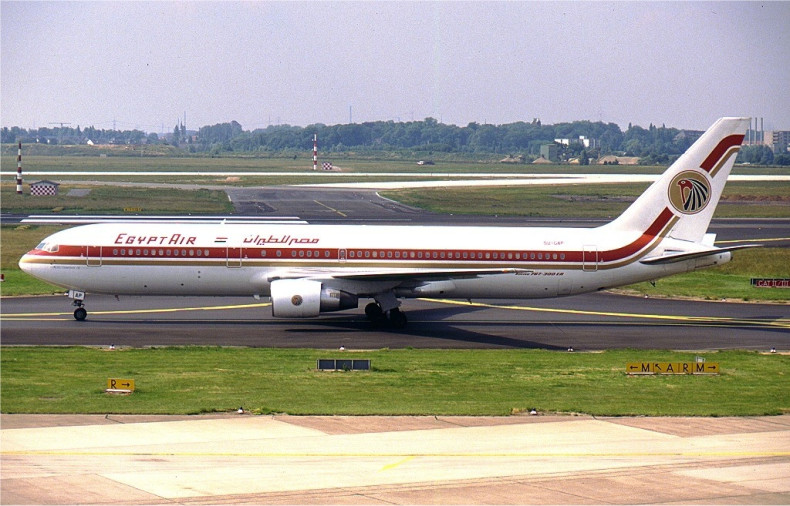 The Boeing 767 was flying from Cairo to New York on 31 October 1999 when it crashed into the Atlantic Ocean around 60 miles south of Nantucket Island, killing all 217 people on board. The cause of the crash – either pilot suicide or mechanical failure – is disputed.
Amelia Earhart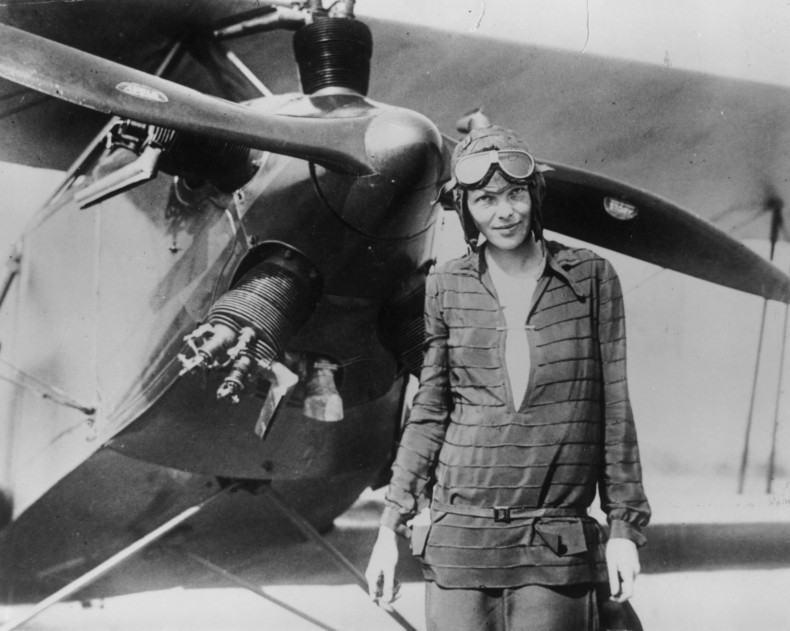 Earhart's round-the-world flight was cut short when her Lockheed Electra disappeared over the Pacific Ocean on 2 June 1937. Aside from speculations over spying and mechanical failures, another widely-held belief is that Earhart and her navigator Fred Noonan touched down on a remote South Pacific island called Nikumaroro. The Earhart Project has combed the island for evidence and has so far found remnants of shoes, bits of aircraft and improvised tools.
Dan Cooper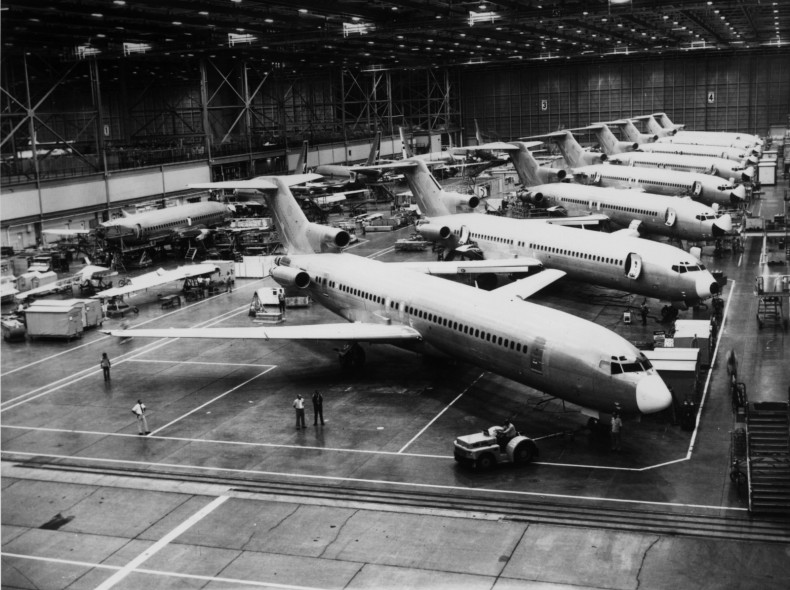 In 1971, an unidentified man travelling under the name of "Dan Cooper" hijacked a Boeing 727, extorted a $200,000 ransom and leapt from the rear exit of the aircraft with a parachute. He was never seen again, but FBI investigators have said he would not have survived the jump.
TWA Flight 800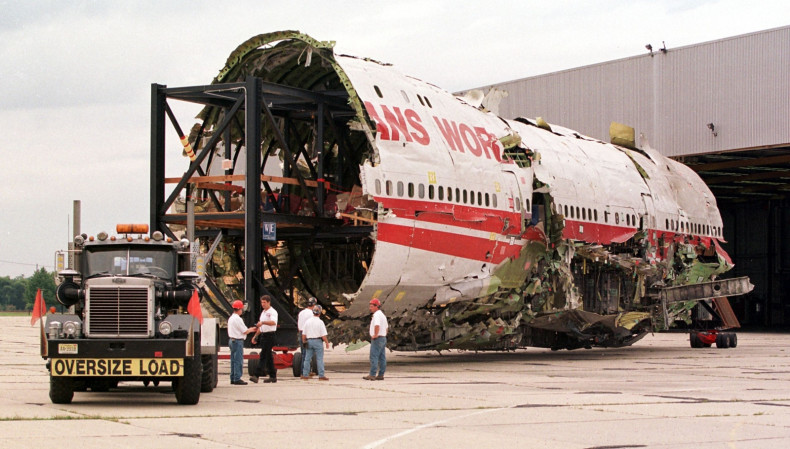 A Boeing 747 of Trans World Airlines exploded and crashed into the Atlantic Ocean near East Moriches New York on 17 July 1996, killing all 230 on board. A report published in 2000 concluded a short circuit likely caused a spark to ignite a fuel tank, but other speculations include government cover-ups, terrorism and missile strikes.
B-47 disappearance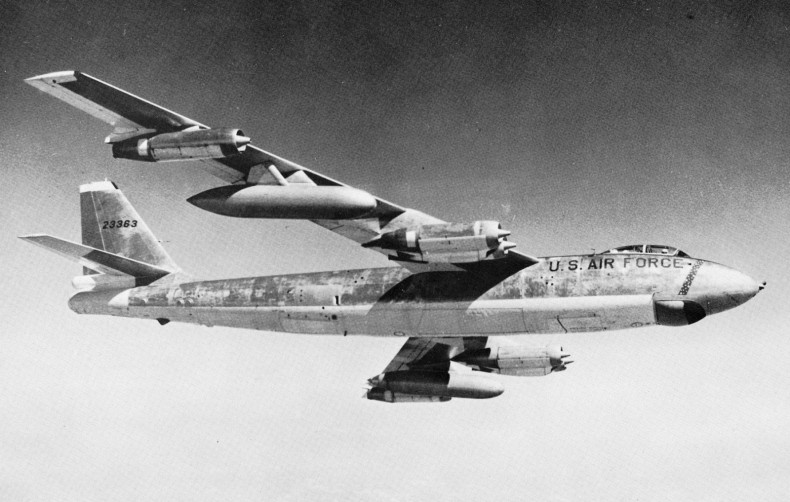 A Boeing B-47 Stratojet took off from MacDill Air Force Base in Florida for a non-stop flight to Ben Guerir Air Base in Morocco when it disappeared mid-flight. The unarmed aircraft was carrying two capsules of nuclear weapons material in carrying cases, but a detonation was not possible.
Aer Lingus Flight 712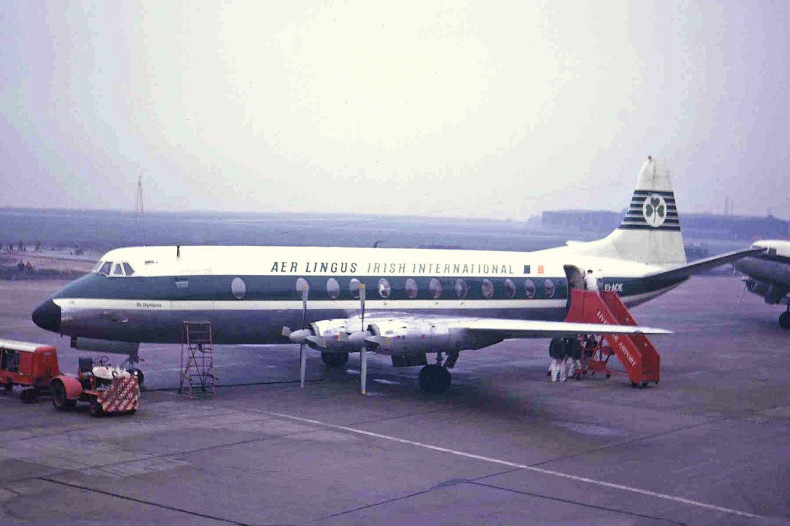 Aer Lingus Flight 712 crashed while flying from Cork to London on 24 March 1968, killing all 61 passengers and crew. The cause of the crash of the Vickers Viscount 803, named St Phelim, was never determined, but some have speculated the aircraft was shot down by a British experimental missile.
Pan Am Flight 7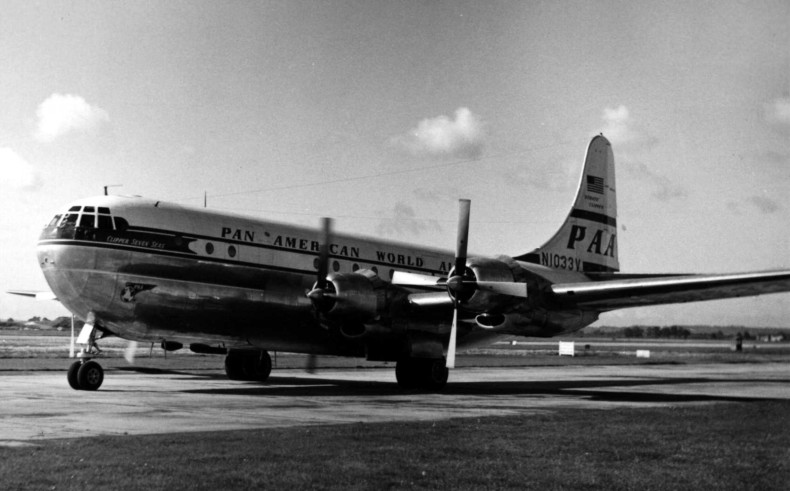 The Clipper Romance of the Skies was an around-the-world flight originated in San Francisco that flew west before arriving in Philadelphia. On 8 November 1957, the Boeing 377 departed San Francisco on its first leg to Hawaii, but never arrived. On 14 November a US Navy aircraft carrier spotted bodies and small pieces of wreckage identified as coming from the missing aircraft floating on the ocean, but the cause of the crash was never determined.