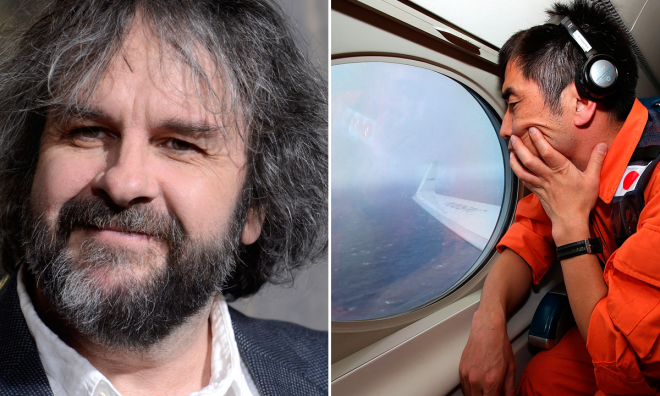 Lord of the Rings director Peter Jackson's private jet has been used in the hunt for missing Malaysia Airlines flight MH370.
The plane, described by its creators as an "ultra-high-speed, ultra-long-range business jet", is being used as a communications hub through which other planes in the search relay messages.
However New Zealand aviation expert Peter Clark expressed bewilderment at the decision to use Jackson's jey, saying: "This is a mystery.
"That's an expensive aircraft to operate. It doesn't fly slowly like a [P3] Orion. If it was doing communications, that thing would be going round and round in high altitude circles."
Flight MH370 went missing on 8 March with 239 passengers and crew aboard. A lengthy search for the flight, which had been travelling between Malaysia and Beijing, began immediately but it wasn't until 24 March that it was announced that the plane had crashed in the south Indian Ocean.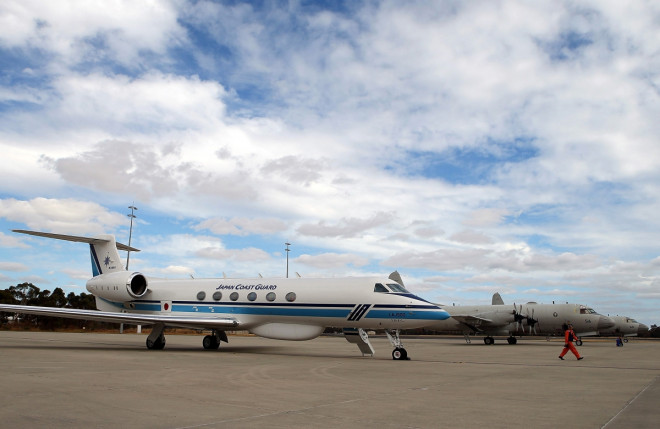 Since then planes have been searching for debris off the western coast of Australia, but the search has been interrupted repeatedly by poor weather in the region.
As for Jackson's plane, the Australian Maritime Safety Authority (AMSA), which has been coordinating the search, told the New Zealand Press Association that it had "procured the services of five civil jets."
"I just can't even see the need of anything like that [Gulfstream jet]," continued Clark. "Military aircraft - they're capable of their own communications, it doesn't quite add up."
A spokesman for Jackson confirmed that his jet is involved in the search but declined to say whether he was being compensated for its use, or whether the jet had been offered or requested.
"Peter would not seek publicity for something like this and would actively avoid it in fact,'' said the spokesman.
"A lot of civilian and military aircraft are involved in the search and it's kind of disappointing that because one is owned by a celebrity it becomes a matter of news when there are [over] 200 people missing.''